Perodua Car Prices in Nepal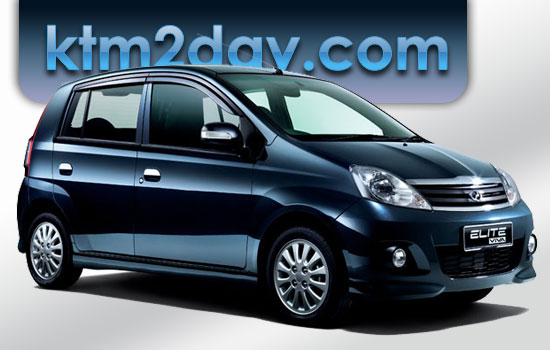 Perodua is the most popular Malaysian brand of cars available in the Nepali market. Nemlink International Traders Pvt Ltd – the authorized dealer of Perodua for Nepal – has been selling the popular Malaysian cars in the market since 2000.
Nemlink currently sells two Perodua models in the market — Viva and Myvi. Other models like Kelisa and Kenari have been discontinued by the manufacturing company itself.
Perodua cars are made in Malaysia using the Daihatsu engine. Viva is available is three series — Viva 660, Viva 850 and Viva 1000. Features like keyless entry and factory fitted AC and audio system are available in all Perodua cars.
Viva 660 is the basic model from the Perodua stable. Viva 850, however, has additional features like genuine wheel cap, front and rear power windows and adjustable power wing mirror. On top of all these features, Viva 1000 cc has some additional features like power steering and seat adjusting system.
Perodua Viva 660 cc
Mileage: 20 km per liter
Ground Clearance: 162 mm
Price : Rs 1,350,000
Perodua Viva 850 cc
Mileage: 18 km per liter
Ground Clearance: 162 mm
Price : Rs 1,575,000
Perodua Viva 1000 cc
Mileage: 16 km per liter
Ground Clearance: 162 mm
Price : Rs 1,755,000