Huawei to launch Kirin 985 chipset in Q3-2019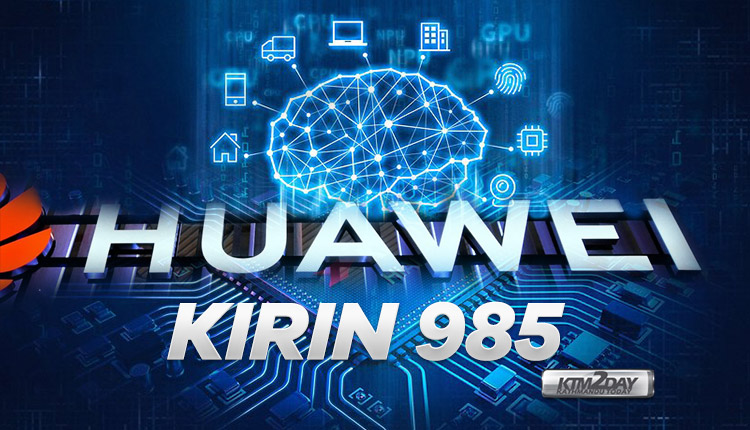 A few months ago, Huawei introduced the Kirin 980, its current high-performance chipset that competes head-to-head with Snapdragon 855, Apple A12 Bionic and Exynos 9820. New information now indicates that the company is already developing another high-end processor.
The Kirin 985 is expected to be released in the second half of this year. According to reports, Huawei's high-throughput rate will increase by 60% this year as the company plans to reduce its dependence on other manufacturers, such as Qualcomm and MediaTek, which still provide components for some intermediate smartphones.
Therefore, in addition to its new high-performance chip, Huawei is expected to increase production also of its low-cost processors. So it is quite likely that by the end of this year we will see many Chinese-branded handsets with Kirin, leaving out Qualcomm and MediaTek chips.
As for the Kirin 985, there is still not much information, but everything indicates that it will be manufactured in 7nm process and EUV (Extreme Ultraviolet Light).
The Kirin 985 will probably make their first appearance in Huawei's next set of flagships, the Mate 30 series in early September or later.