Huawei P30 Pro EMUI 9.1.0.178 update brings new features and fixes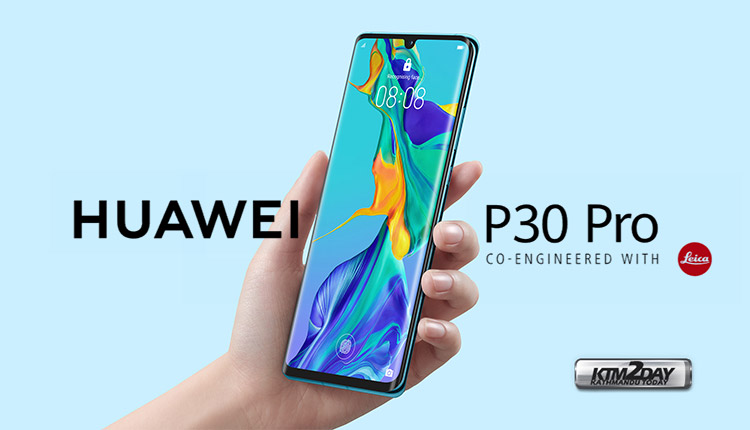 Huawei has started rolling out for the users of Huawei P30 Pro a new firmware update – EMUI 9.1.0.178.
The new firmware update brings overall improvement in performance of the device, along with optimization and  the operation of the in-display fingerprint scanner, also solves the problem of colors on the display, as well as other problems related to the display not turning off automatically, improves the quality of the photo, making colors more natural.
The update also adds new features to the device. The smartphone began to support the technology of DC Dimming, which eliminates the flickering of the screen at low brightness. Also, a new Bluetooth mode called ultra-low latency provides high-quality sound transmission and video synchronization without delay.
Another innovation added to the feature list with the new update is that, on the lock screen with live wallpaper you can now view alerts and messages.
Here's a complete changelog that the new update brings:
Changelog:
This update adds the DC dimming mode, preventing screen flickering.

Adds the DC dimming mode, preventing screen flickering. Go to Settings > Display > Eye comfort to enable Flicker reduction.

Adds Huawei's ultra-low latency Bluetooth technology, allowing for high-quality sound and no-lag audio and video syncing, providing a thrilling listening and viewing experience.
Improves photo quality, making colors appear more natural and authentic.
Fixes the abnormal display of videos recorded by the front camera.
Adds the option to enroll a second face.
Optimizes fingerprint authentication. Re-enroll your fingerprints for an improved user experience
Fixes the issue where the display colors are abnormal in certain scenarios.
Allows for messages and notifications to display on a locked screen with live wallpaper.
Fixes the issue where the screen does not turn off automatically in certain scenarios. Optimizes system stability, for smoother overall performance.