Acer has new Nitro to dominate gaming : Nitro 7 and Nitro 5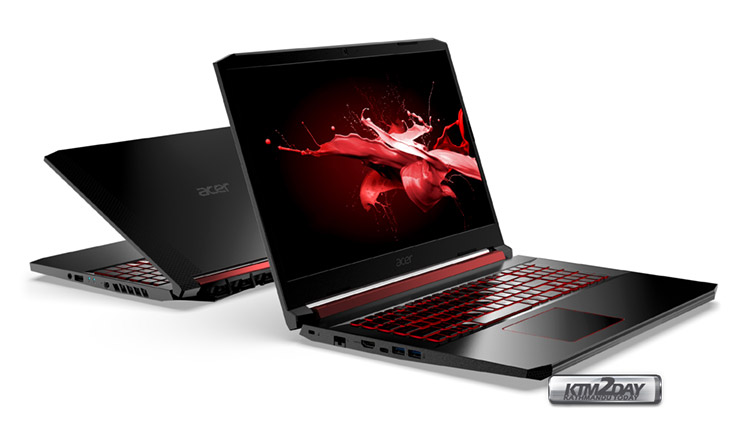 Acer is not stuck in the field of gaming, and introduced new equipment that maintains the bet in innovative solutions and powerful for the most demanding gamers.
Both the Nitro 7 and Nitro 5 are betting on the latest generation of Intel processors, which can be shipped with Intel Core 9th generation and up to 32GB of RAM, and 144Hz scan rate and 3ms latency displays.
Acer CoolBoost technology is on board, increasing the speed of the two fans by 10% for extra cooling of the CPU and GPU, which will allow the Nitro 5 and 7 to maintain a suitable temperature even under heavy load.
Acer highlights for the Nitro 7 its battery life of up to 7 hours, and the thickness of only 19.9mm of its metal frame. The Nitro 7 can have up to 2TB of HDD storage, but those who want more performance will opt for two SSD M2 PCIe Gen 3 x4 slots. A final highlight will be the 78% active screen ratio on its 15.6-inch screen.
As for the Nitro 5, this equipment can be even more attractive in some respects, having a 15.6-inch screen, but also an option with a 17.3-inch screen, while retaining the remaining features of the Nitro 7, including the recent NVIDIA graphics and 9th generation Intel chips.
Other highlights of these devices include NitroSense technology, which allows you to monitor component temperatures, load performance, power consumption, etc., and adjust the fan speed in real time, configure sound profiles (audio is handled by Waves MaxxAudio, with intelligent voice amplifier to better separate the voice from the sounds of the game) and turn on the LCD's acceleration to get such 3ms of latency.
The Nitro 7 will be available in July from $1350, while the Nitro 5 arrive in May for $1130.