Garmin Instinct 2 Solar smartwatch launched with recharge-less feature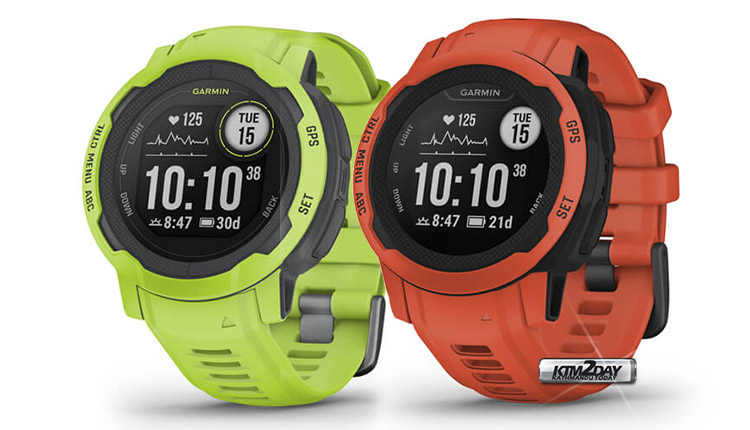 Garmin's latest multisport smartwatch, the Garmin Instinct 2 Solar, claims to be able to run for a long period of time without the need for recharging.
According to the manufacturer, the solar models of the Instinct 2 have a "infinite battery life" because of breakthroughs in solar technology.
Those are rather bold allegations, to say the least. Improved solar technology was initially included in the flagship Fenix 7 Series earlier this year, making this possible. To keep Instinct 2 functioning indefinitely, Garmin now believes the technology is possible.
But surely there's a catch? There are a slew of them. As expected, the 'unlimited' claim only applies to the watch when it is being used in smartwatch mode; if you start monitoring any activity, the battery will be depleted quickly.
On the assumption that Instinct 2 spends three hours per day outside in 50,000 lux settings, the solar technology will only keep you going in smartwatch mode.
As a comparison, indirect daylight often reaches a peak of 25,000 lumen. From 32,000 lux to 130,000 lux, direct sunshine can be found. If you're in the UK, you may only get a few days of charge per year.
So, it's not impossible, but it's going to depend a lot on where you live. A longer period of time outside would be required in order for the Instinct 2 Solar to achieve "infinite" battery life.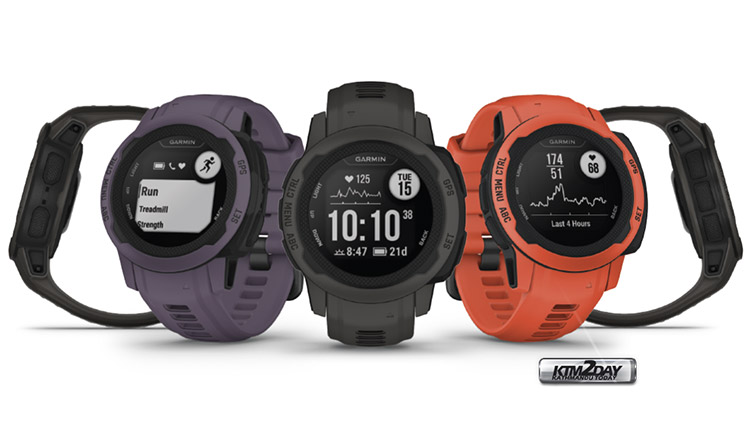 In addition to the Solar and basic models, there are several Instinct 2 Series variations. Instinct 2S is a 40mm version with a slimmer bezel than the standard 45mm bezel.
It is possible to get a surf edition in any size and with or without solar power. Surfing, windsurfing, and kiteboarding will all be tracked, and a tide widget will keep users up to date on ocean conditions.
Electric Lime, Deep Orchid, and Waikiki "Surf Edition" are just a few of the eye-catching colors available for Instinct 2. On top of that, the watch has a monochrome display and military standard 810 certification, as well as water resistance of up to 100 meters.
The entry-level Instinct 2S costs £300, while the top-end Instinct 2 Solar costs upwards of £490. Starting today, all models can be pre-ordered.