Jagdamba Motors readying to launch Proton Saga in Nepali market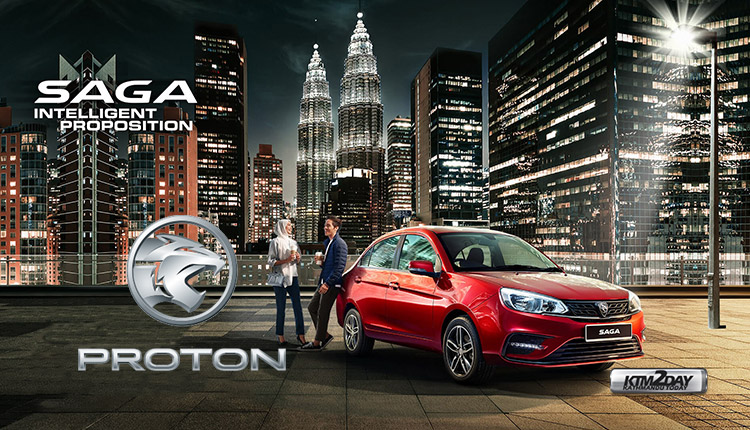 Jagdamba Motors Pvt. Ltd, a leading automobiles company has been importing and distributing two wheelers vehicle, is now all set to bring four-wheeler vehicle also to Nepal. It is offering Nepali car enthusiasts one more option of owning an international class vehicle by importing Proton cars from internationally renowned Malaysian vehicle company Proton Motors.
The first model of Proton to be presented by Jagdamba Motors Pvt. Ltd in Nepal will be the all-new Proton Saga.
In the past, Jagadamba Motors Pvt. Ltd took ownership and granted life to TVS two wheelers which was about to be extinct in the Nepali market. After establishing TVS two wheelers in a prominent position, Jagdamba Motors Pvt. Ltd. has become a renowned name in the Nepali automobile industry by adding one after another feather to its cap. Apart from TVS two wheelers, it has also introduced TVS King three-wheelers and Adnoc lubricants to the Nepali market.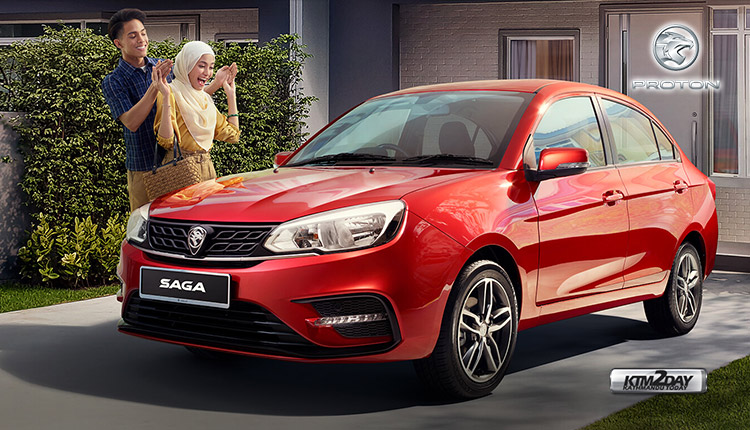 The reason for the success of TVS in Nepal is its quality customer relation and after sales service through its dedicated distribution located all across the country. In the same manner, it plans to promote Proton Motors also with utmost priority and make is one of the leading automobile brands in the country.
Initially Proton motors will be introduced with the new Proton Saga through its own exclusive showroom in Kathmandu and will be gradually extended to other leading towns like Pokhara, Biratnagar, Itahari, Birgunj, Dhangadhi, Nepalgunj etc. through its dealership network.
Likewise, other popular models of Proton will also be subsequently introduced as per the demand of the customers.
Jagdamba Motors Pvt. Ltd. is a subsidiary of Shanker Group which is one of the most prominent and leading business group engaged in various leading businesses and industries in Nepal.