Japan ready to take 5300 Nepalis under specified skill workers system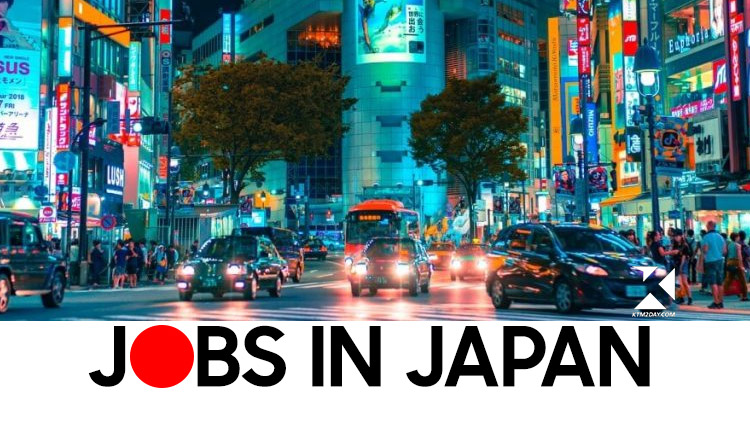 Thursday's meeting of the Nepal-Japan joint working committee concluded with the agreement to expedite the departure of Nepali youths who have passed language and skill exams and are seeking employment in Japan.
According to the Ministry of Labor, Employment, and Social Security, at the second meeting of the joint working committee, it was thoroughly discussed how the Nepal government could prepare work procedures for sending youths to Japan for employment in accordance with the specified skill workers (SKW) system adopted by Japan.
Thursday's conference between the Nepali and Japanese delegations decided to speed the process of sending more than 5,300 Nepalis to Japan under the Specified Skilled Workers program.
For this purpose, the laws of Japan and Nepal would be amended in order to inform job-seekers of the lawful SKW system they must follow in order to be eligible for employment in Japan.
Japan would host the third meeting of the joint working committee.
The first virtual meeting was conducted in November of 2020. According to the agreement reached at the first conference, approximately 850 Nepalese have found employment in Japan in the caregiving, agriculture, construction, and restaurant industries.
In the meantime, the visiting Japanese team met with the Minister of Labor, Sher Bahadur Kunwar.
Minister Kunwar announced at the time that more than 5,000 Nepalis were seeking employment in Japan.
In response, the chief of the Japanese delegation, Chosumo Nakagawa, stated that Japan was eager to employ Nepalis.