Nepal Oil Corp raises price of petroleum products including LP Gas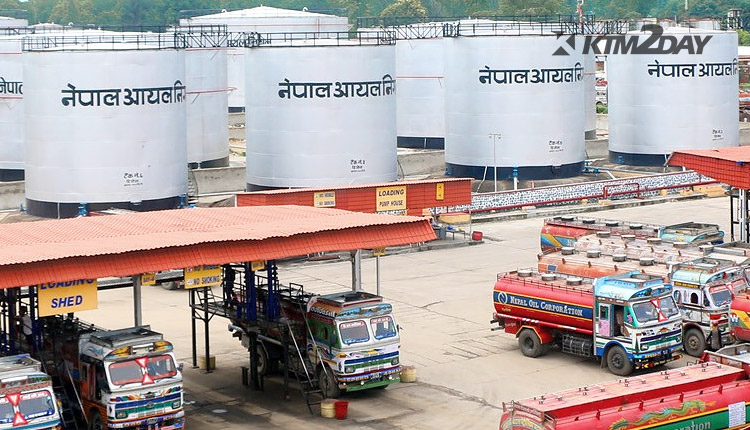 Nepal Oil Corporation has increased the price of fuel prodcuts. The corporation has increased the price of petrol, diesel and kerosene by Rs 5 per liter with effect from 12 noon tonight. At the same time, the price of petrol has gone up to Rs 160 per liter and diesel and kerosene to Rs 143 per liter.
The corporation has also increased the price of cooking LP gas along with petrol, diesel and kerosene. Cooking gas, which was Rs 1,575 before, has now hiked to Rs 1,600 per cylinder.
Preparation for Automated Pricing
The corporation, meanwhile, is preparing to create an automated pricing system, saying without that it will incur huge losses. During the discussion held at the Ministry of Finance on Tuesday, the issue of automatic pricing was discussed. Now, the board of directors has decided to implement automated pricing system within a month. This will further increase the price of fuel.
According to Puskar Karki, co-spokesperson of the corporation, the current price of petrol is Rs 182.98 per liter, while that of kerosene is Rs 136.31 and that of diesel is Rs 171.
In other words, if the automated pricing system comes into effect, the price of petrol will further reach to new heights of Rs 182.98 per liter. On the other hand, if the price of cooking gas can reach up to Rs 2532 in the domestic market.