Noise Colorfit Icon Buzz smartwatch launched with Bluetooth Calling, Health Suite, 7 day battery life and more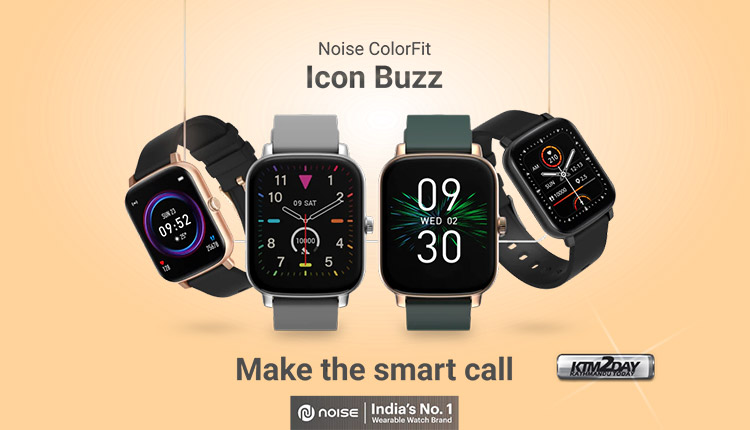 The Icon Buzz is the latest addition in Noise's ColorFit family of smartwatches, and it has been introduced in India. Users of the new wristwatch can make and answer phone calls right from their wrists, without having to remove the phone from their pocket, thanks to Bluetooth calling.
Noise ColorFit Icon Buzz gives you quick access to your phone's built-in voice assistant. Additionally, the smartwatch can measure your heart rate and blood oxygen levels 24 hours a day, seven days a week.
Specification of Noise Colorfit Icon Buzz
1.69-inch TFT (240×280 pixels) color display is equipped on the Noise ColorFit Icon Buzz. With sensors built in, the smartwatch can monitor SpO2 levels and track heart rate. Medical equipments cannot be replaced by this technology due to level of accuracy .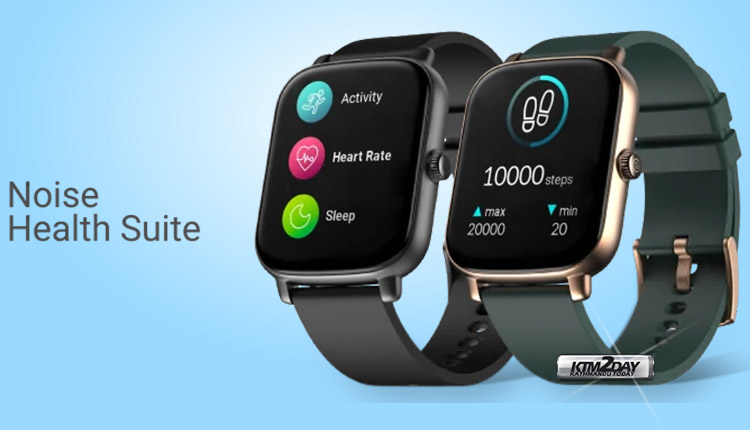 To receive alerts for incoming phone calls, text messages, emails, and even weather updates, the Noise ColorFit Icon Buzz connects to a compatible smartphone. To make and receive phone calls on the smartwatch, Bluetooth calling is also possible, but it does not necessitate that you use your phone to make and receive calls.
The Noise ColorFit Icon Buzz also allows users to view their recent call history and contact information.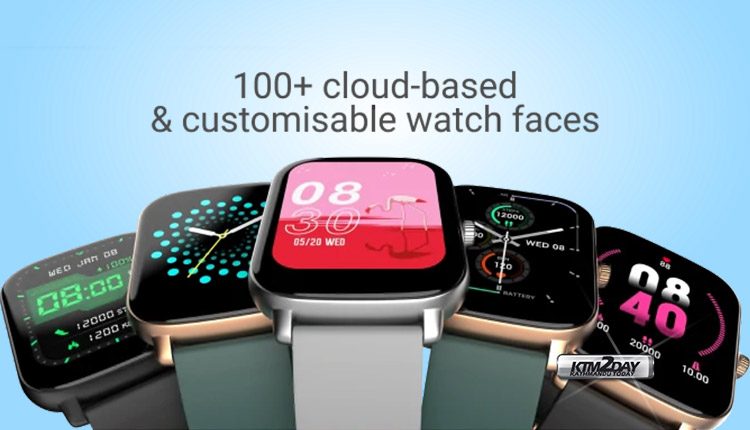 Noise Health Suite comes pre-installed on the Noise ColorFit Icon Buzz smartwatch, which allows users to track their fitness activities. Cycling, running, walking, and yoga are among the nine sports modes available on the wristwatch. Also included in the ColorFit Icon Buzz are two games that may be played while on the go.
Over 100 watch faces are available for you to choose from, and you can apply them as you see fit. Additionally, it has an IP67-certified dust and water-resistant construction.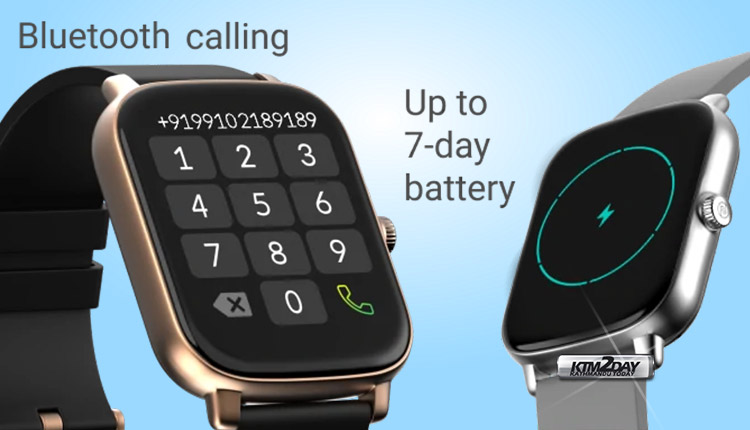 Music playback on your phone may now be controlled using the watch's virtual music controls. Giving voice commands to your connected phone is also possible via Google Assistant and Siri. In addition, the smartwatch comes with a 20mm silicone wrist band that can be replaced.
The 230mAh battery in the Noise ColorFit Icon Buzz is good for up to seven days of continuous use. The Bluetooth v5.1 connectivity of the smartwatch makes it compatible with devices running Android 4.4 or iOS 8 or later. Aside from that, it's 44.5 by 36.5 by 11 millimeters in size and weighs about 50 grams.
Noise ColorFit Icon Buzz Price
The Noise ColorFit Icon Buzz smartwatch will be available in India for an introductory price of INR. 3,499(NPR 6,399). There are four colors to choose from: Jet Black; Midnight Bronze; Olive Gold; and Silver Grey.
On Wednesday, February 2 the Noise ColorFit Icon Buzz will go on sale via Amazon, Flipkart, and the Noise online store.