Samsung is preparing to launch its first 5G tablet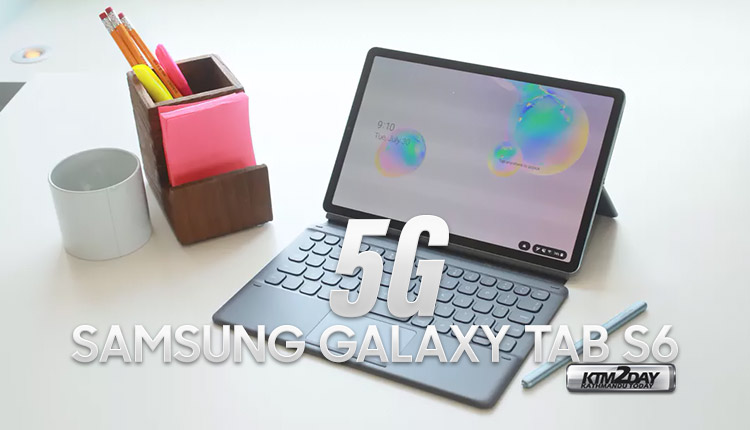 Although the tablet segment has been a bit forgotten over the last few years, there are still some very interesting offers from some manufacturers.
Samsung is one of the big brands that continues to bet on this segment and, according to new information, is about to launch the first tablet with support for 5G networks.
New version of Samsung Galaxy Tab S6 to be released soon
Rumors have been circulating for several months that the brand would be preparing a new version of this popular tablet, which would come with support for 5G. Now, according to the website SamMobile, several references to this tablet were found on the official website of the brand (Korea).
In the listing found, the exact same images used on the original Galaxy Tab S6 page were used. Thus, it seems guaranteed that differences between the two models are practically non-existent.
While it might be interesting to see some design upgrades and improvements to their specifications, both models should be identical. The only difference should really be in it's processor and modem to make support for 5G networks possible.
No information yet on a possible release date has been leaked. Still, it is possible that the brand will use its presence at CES 2020 in January to reveal the arrival of the Samsung Galaxy Tab S6 5G.
Samsung Galaxy Tab S6 Specifications
10.5 Super AMOLED Display with Full HD + Resolution
Qualcomm Snapdragon 855 Processor
Up to 8GB RAM
Up to 256GB internal memory expandable via microSD card
Dual rear camera: 13MP (wide) + 5MP (ultrawide)
8 megapixel front camera (wide)
7.040 mAh battery with 15W quick charge support
Android 9, OneUI