Xiaomi Mi 10 Ultra live image and partial specs leaked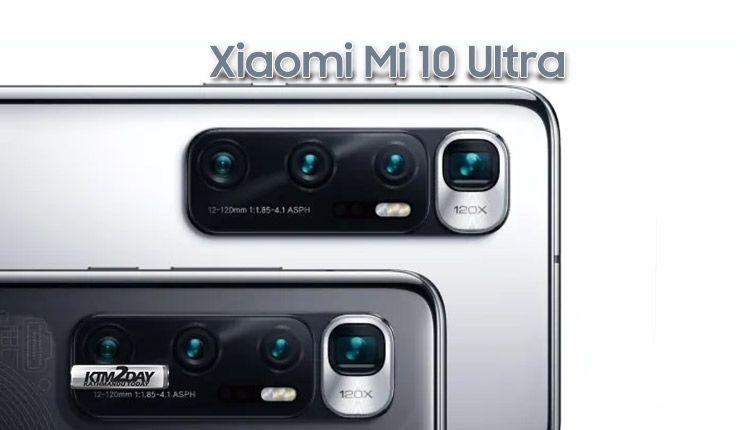 The Xiaomi Mi 10 Ultra is the brand's next smartphone to be unveiled officially on the occasion of brand's 10th year anniversary. The new smartphone from Xiaomi will have outstanding features and will be a true flagship device.
Even though we don't know everything about the new phone, we have rumors and leaks that give us some perspectives of what to expect.
Apparently, according to the leaked image of the alleged device box, the smartphone will arrive with some variants featuring 16GB of RAM.
According to the leaked data :
8GB RAM + 256GB internal storage

12GB RAM + 256GB internal storage

16GB RAM + 512GB internal storage
Other relevant features of the new Xiaomi Mi 10 Ultra
But it is not only in RAM that this smartphone wants to surprise the world. The rumors are many and, unfortunately, we will only know on August 11 (presentation date) if this information will be correct or not.
Curved screen with OLED technology

Biometric sensor on the screen

Glass construction and variants with ceramic construction

Main camera with 120x zoom

100W fast charging

Front camera built into the screen
One of the most anticipated features is the front camera built into the screen. However, it is worth noting that we only have rumors about this feature and nothing concrete. Everything else should be close to what was mentioned above.
In short, this is a new high-end smartphone for an ever-expanding portfolio. Xiaomi has seriously attacked the market and this Xiaomi Mi 10 Ultra may be the phone that will stand out the most in 2020.