Xiaomi may collaborate with Leica on the Xiaomi 12 Ultra, its next flagship smartphone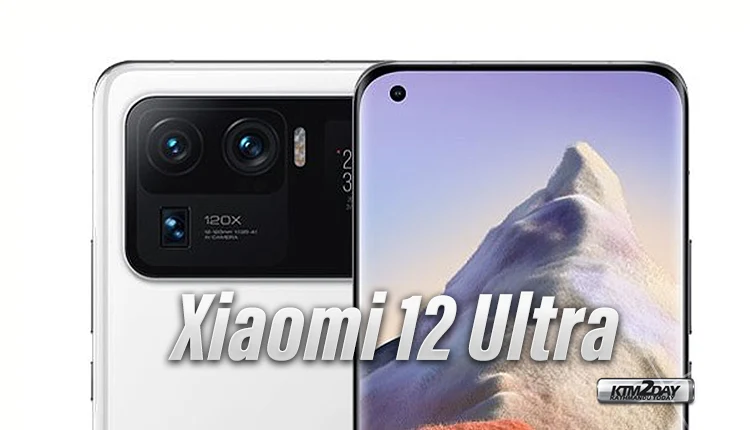 Because of Huawei's precipitous decline over the last two years, Xiaomi has undoubtedly benefited the most. The Chinese smartphone manufacturer has emerged as the next big manufacturer, both domestically and globally.
In the premium and affordable flagship categories, Xiaomi was quick to fill the void left by Huawei. Leica, the camera manufacturer that provided Huawei with its expertise and helped the company create some of the best camera smartphones of the time, may now collaborate with the company.
We may see this partnership for the first time on the Xiaomi 12 Ultra, which is expected to be the company's next flagship smartphone, according to the well-known tipster Digital Station.
As of this writing, neither Xiaomi nor Leica have officially confirmed or shared any details about their partnership; however, a leak suggests that the camera maker may offer color-tuning in addition to lenses for Xiaomi's upcoming flagship phone.
A partnership between smartphone makers and camera companies is nothing new. The Huawei-Leica success inspired many to form similar partnerships. A three-year deal with Hasselblad and a Zeiss-tuned camera on Vivo's flagship phones were announced this year. For its 2022 flagship series, Samsung is rumored to be working with Olympus on a similar partnership.
An improved camera on this year's Mi 11 Ultra shows Xiaomi's desire for better camera performance, and a partnership with Leica for the Xiaomi 12 Ultra can help even more.
With a 200-megapixel main sensor accompanied by two 50-megapixel sensors for ultrawide and periscope zoom, the smartphone is expected to have a triple rear camera system. The latter will have a 10x zoom capability. The unannounced Qualcomm Snapdragon 898 SoC is also expected to be found in the Xiaomi 12 Ultra. This month, the chipset could be unveiled.
Fast charging up to 100W may be supported, but some other Xiaomi devices can support fast charging up to 120W. In the coming days, we can expect to learn more about this device from Xiaomi.