Xiaomi to partner with top camera manufacturers to revolutionize it's cameras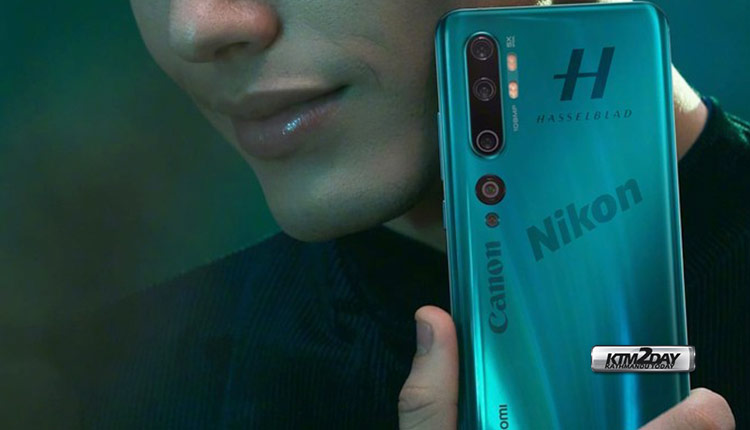 In the past few years, smartphones have continued to show unbelievable evolution, especially in the photographic segment. We've seen our smartphones move from just one camera, to configurations with up to 5 cameras. This year, we are going to see another revolution, with the arrival of 108 megapixel sensors.
Xiaomi has long had the cameras of its smartphones as it's weakest point. However, after being able to eliminate this weak point, the brand is determined to revolutionize the cameras of its smartphones through a possible partnership with one of the major world manufacturers of cameras.
Canon, Nikon and Hasselblad are the options to choose from
Through the Chinese social network Weibo, Xiaomi launched a survey to its fans, questioning which brand would they like to see a partnership with. The three options presented were Canon, Nikon and Hasselblad. After more than 4,000 votes, Hasselblad stood out with an overwhelming majority of votes.
If you have never heard of this brand, Hasselblad is one of the Swedish manufacturers that produces some of the best cameras in the world. It's cameras were chosen for the Apollo program and several of the photographs that we see today of first human landing in the moon was taken from a modified Hasselblad cameras.
However, it is important to note that there has been no official confirmation of a partnership with any of these brands. Furthermore, the results do not mean that Xiaomi will actually finalize one of these partnerships.
Even so, the publication of this survey gives us the assurance that they are committed to further improving the quality of their offer in the photographic segment. Certainly, one of the ways forward will be to join one of these brands. Recall that, Huawei managed to achieve great success thanks to its partnership with Leica which has helped it reign the top spot on Dxomark after introducing the P Series.