NT slashes 3G tariff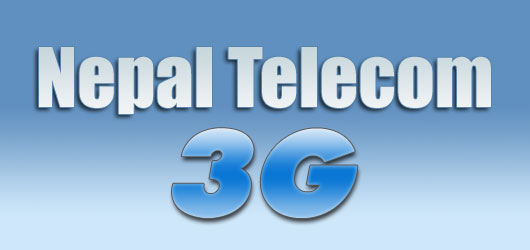 Nepal Telecom (NT)-the state-owned telecom service provider which is also the first telecom to introduce the 3G mobile service in South Asia region-is all set to expand the 3G service in the Kathmandu Valley and Pokhara.
To this effect, NT has increased its Base Tower Station (BTS) to 55. Earlier, it was providing the service through eight BTS. NT had introduced the service in Nepal two years back.
Jiban Ratna Bajracharya, Director of Mobile Service Directorate said that NT would start expanding work within one month as soon as it finished the optimisation work of the newly set up BTS.
"We will soon start the service in Pokhara," said Bajracharya. NT has already set up eight BTS in Pokhara to launch the 3G service.
Even though the NT was first to introduce 3G service in South Asia, it is yet to attract users because the service is not available even inside various places of the Valley's Ring Road. According to NT, there are 699 users subscribed to this service as of date.
"We have a capacity to provide this service to 175,000 users setting up 104 BTS," said Bajracharya. "The user will increase now onwards as we have already started prioritizing this service." The 3G service enables its users to make video call at Rs. 5 per minute. Earlier, the cost was set at Rs. 10 per minute. For net surfing, the charge will be deducted to half paise from the previous 1 paise per kilobyte. 3G users can get all the services such as voice, SMS, VMS, CRBT and MMS at the same price and the recharge process is also same as of Namaste Mobile.
According to NT, it costs Rs. 4,195 to get 3G mobile service, in which the user get free talk time worth Rs. 3,500.