Coca-Cola introduced in a 300ml Fuchche pack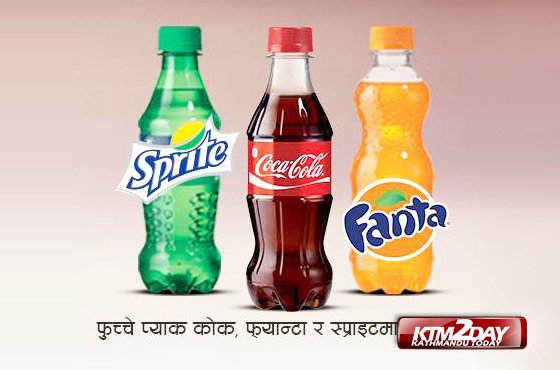 In response to the demand of consumers, Coca-Cola in Nepal has introduced Coke, Fanta and Sprite in a 300ml pet bottle in the Nepali market for Rs 40.
This being the smallest pack in pet segment is called 'Fuchche' pack, as per a media release. Ambuj Singh, country director of Coca-Cola in Nepal, said, "The huge demand from consumers has led us to launch the product in a convenient small pet bottle.
With this new bottle, we offer our consumers more choice and affordability, and are confident consumers will continue to enjoy their favourite beverages in the new 'Fuchche' pack."