Honda set to launch electric version of it's most popular Activa scooter in 2023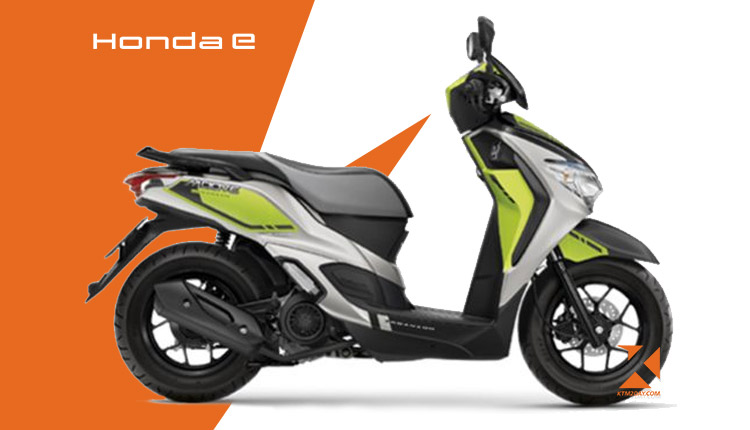 There has been a spike in the demand for electric vehicles across the world, prompting both new and established companies to consider breaking into the sector.
In comparison to the four-wheeler sector, the electric two-wheeler market is growing rapidly. Seeing the rising demand for electric scooters, news sources say that Honda Motorcycle and Scooter India (HMSI) has also chosen to enter this category by early 2023.
HMSI, the country's number two two-wheeler manufacturer, has been unusually quiet regarding the release of its forthcoming electric two-wheeler.
ET Auto reports that HMSI has made it clear that it intends to launch its first electric scooter in 2023.
The new Honda electric scooter has been called the "electric avatar of the company's immensely popular Activa scooter," however no specific model has been named.
The Activa is, without a doubt, the most popular scooter manufactured by Honda in India.
According to Atsushi Ogata, Managing Director, President, and CEO of HMSI, the company is currently in the process of forming a team in collaboration with engineers from Honda Motorcycle, Japan, to assist in the development of core technologies and platforms for electric scooters adapted to Indian conditions.
The publication quotes him as saying, "Over the past six months, we have had extensive discussions with our team in Japan, where we are running a number of popular electric scooters." This was during the unveiling of mid-range motorcycle, the CB500F. Now that we've finished researching, our Japanese engineers and we can get down to the business of manufacturing the product.
He went on to say that the company is developing a "Futuristic Activa," a brand-new market niche that would serve the needs of short-distance urban and semi-urban commuters.