Xiaomi launches Mi Mix 3 5G, the first Snapdragon 855 with 5G support
Qualcomm recently unveiled its new processor, the Snapdragon 855. As has been the case in recent years, this will certainly be the top-of-the-range processor in 2019. Thus, manufacturers begin to 'race' to see which will be the first , the Xiaomi Mi Mix 3 is in the race for the first smartphone to arrive with this processor.
We talked yesterday that the OnePlus 7 will be the first smartphone to come equipped with the Qualcomm Snapdragon 855. After all, this revelation was made during the very presentation of the processor.
However, it seems that the Chinese manufacturer may have plans to ruin the OnePlus party. Just one day after Qualcomm's event, a photo of the Xiaomi Mi Mix 3 5G model came along, accompanied by a pamphlet describing some features of the smartphone.
Xiaomi Mi Mix 3 5G may be the first to come with the Snapdragon 855 processor
According to this new photo, the new variant of the current top of the range brand will arrive with the X50 modem (required for the support of 5G networks) and most likely the Qualcomm Snapdragon 855 SoC processor.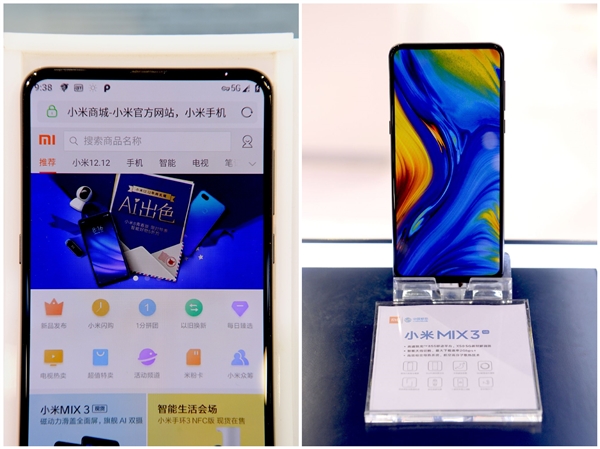 Also in the information revealed by the pamphlet, we can see that the smartphone will be able to achieve up to 2Gbps in terms of download speeds, a value that was also revealed by Qualcomm during the presentation of its processor.
At the beginning of 2017, Xiaomi officially launched the design of 5G mobile phones. In September 2018, Xiaomi took the lead in opening up 5G signaling and data link connections, laying the foundation for 5G commercial use.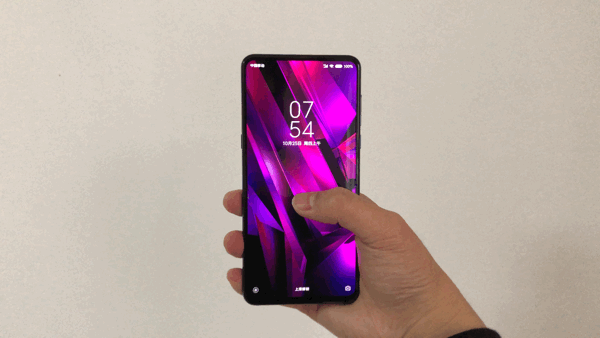 Xiaomi will participate in the first batch of 5G pre-commercial city field test launched by China Mobile in the first quarter of 2019, and will also launch the 5G version of Xiaomi Mi MIX 3 in Europe. The company will then provide the Xiaomi commercial terminal supporting China Mobile's 5G network in the third quarter.
In addition, Xiaomi will also take advantage of IoT, and jointly promote 5G in the smart home field with China Mobile. It will also explore 8K ultra-high-definition VR video online play, 3D holographic video call, 3D AR street view navigation, high-definition game cloud streaming service, and other emerging technologies.