TikTok owner ByteDance launches new search engine in China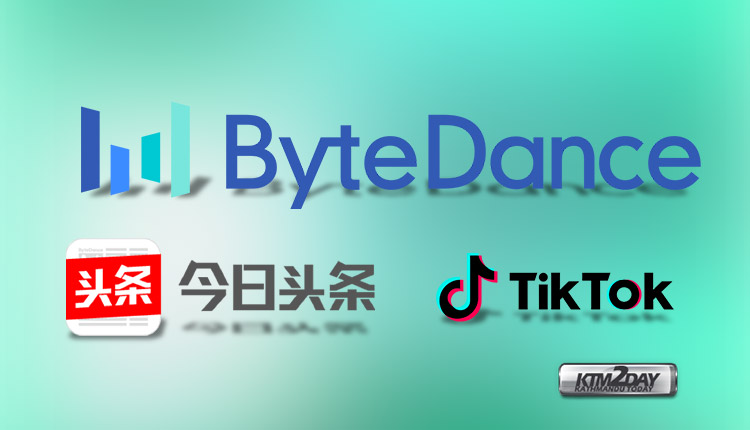 ByteDance, which owns the TikTok social network, a leading platform for short videos in China and quickly gaining popularity in other countries, has launched a new search engine in China.
Currently, Baidu is dominating the Internet search market in China. According to StatCounter, in 2018 it accounted for 66% of search queries on a PC and 71% of mobile queries in China. Baidu took this position in 2010 when the US search giant Google left the Chinese market after it refused to comply with government guidelines regarding censoring of search results.
The domain for the new search engine Toutiao Search is located in the space of the flagship product ByteDance – the Chinese news aggregator Jinri Toutiao.
Last month, the company announced on social networks that it was looking for employees to work in a search engine, and hired technical experts from Google, Baidu and Bing.
According to ByteDance, the new search engine will offer content from resources owned by ByteDance, and from the rest of the global network (subject to censorship, like other Chinese search engines).
In the last round of financing in 2018, ByteDance was valued at $ 78 billion.