Oneplus 7T or Oneplus 8 with a circular camera module leaks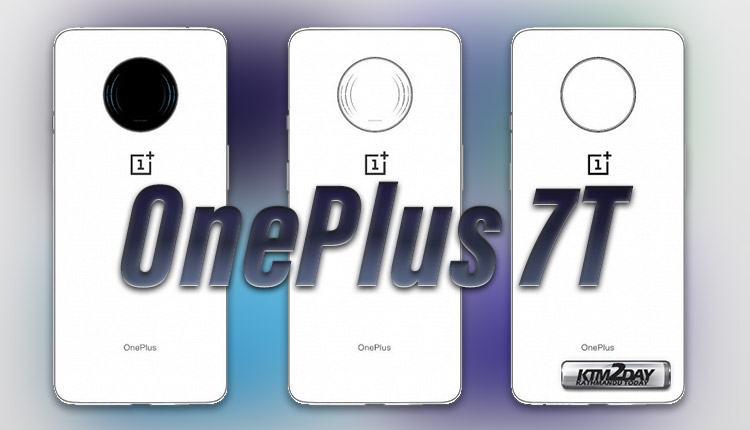 OnePlus in September may show another pair of smartphones series OnePlus 7T or Oneplus 8, built on the Snapdragon 855+ chipset. One of the features of the new edition may be a new design. The well-known leak source @evleaks published a sketch that showed what the OnePlus 7T will look like.
The round block of the main camera in the style of Nokia Lumia can be seen in the image above. Interestingly, a similar design is attributed to Huawei Mate 30 and Nokia 7.2, which should also be announced in September.
According to reports, these designs are prepared for the upcoming 7T series which will consist of OnePlus 7T and OnePlus 7T Pro smartphones.
However, the number of cameras that will be placed on this camera module was not reported by the leaker, Evan Blass.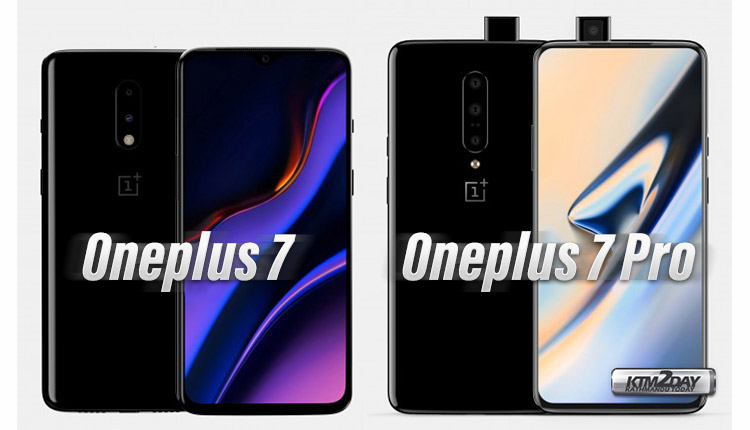 By the way, it is very similar to what we saw on the OnePlus 7 leaks back in December , during the leaks of the OnePlus 7 and OnePlus 7 Pro, so the likelihood that this will be the design of the next OnePlus favorite is extremely high.
The OnePlus 7T and OnePlus 7T Pro smartphones will most likely ship with the Android 10 operating system out of the box. The devices can come in versions with support for fifth-generation mobile communications (5G).
The preliminary announcement date of the next device from Oneplus is expected to be on September 26th.