Huawei's HarmonyOS Ready to Run on Devices Outside China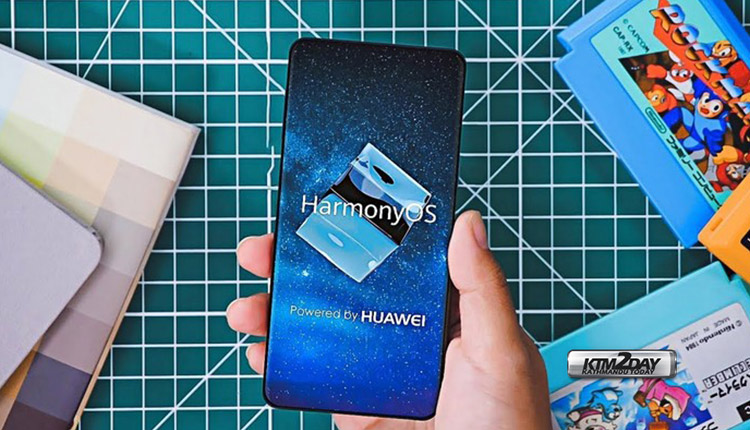 HarmonyOS is one of Huawei's most interesting projects of recent times. Global Product Manager Peter Gauden recently made some statements about the operating system that could open another market for the Chinese giant.
He also further stated that although not yet released, HarmonyOS is now ready for launch. Honor recently announced its bet in the Smart TV market. These will come equipped with HarmonyOS, says Gauden. Additionally, the brand intends to start selling other products in international markets with the operating system.
HarmonyOS focus is on creating an ecosystem
Gauden says HarmonyOS is a "futuristic platform" that will work flawlessly across all devices. Sounds something familiar? That's exactly what Apple already does with iOS, and manufacturers like Samsung and Huawei themselves have been desperately trying to replicate this system.
HarmonyOS goes a little further than iOS, however. This will be a system that will work on televisions, cars, tablets, computers, mobile phones, smartwatches or even home gadgets like smart speakers. HarmonyOS is also a serious competitor to the product-packed Xiaomi ecosystem.
Is HarmonyOS the change the market needs?
Let's face it, the world of technology and operating systems is no longer exciting. There are two relevant mobile operating systems: Android and iOS. On computers, there are Windows and MacOS. Other technologies that deal in day to day lives have minimal market shares.
So HarmonyOS could finally change things and perhaps encourage existing companies to change for the better. However, tech analysts believe that  HarmonyOS will set its feet in China for a few years, before trying to explore  international markets.