Windows 11 first Official ISOs are available, here's how to do a clean install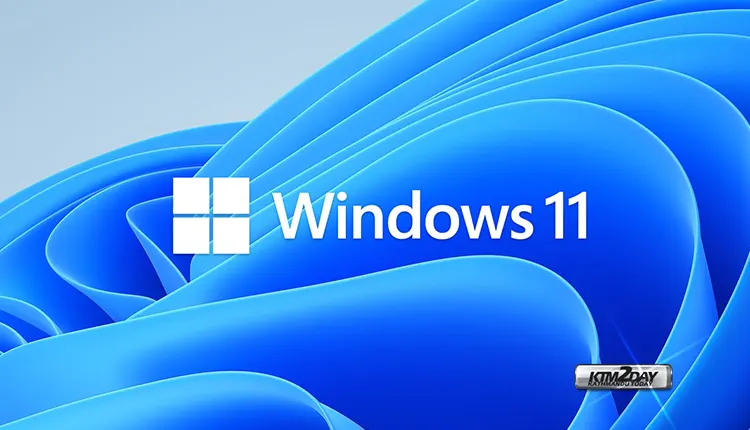 That's it, the first Windows 11 ISOs have been released by Microsoft. No need to go through the latest build of Windows 10 to test the beta of the operating system. It is also advised to perform a clean installation of the latter to avoid problems. Here is how to do it.
Windows 11 has been available in beta for several months now . Every Thursday Microsoft releases a new build, each with their own improvements and new features. Last week, for example, users were finally able to get a real preview of the highly anticipated new app design for the operating system. For this week, the Redmond firm has something else planned.
Indeed, today marks an important step in the development of Windows 11 before its official release. After several weeks of bug fixes and optimization of all kinds, the editor is finally ready to launch the first ISO images of the OS. Until now, you had to first go through build 21354 of Windows 10 and then install the update to get to the beta.
HOW TO INSTALL WINDOWS 11 ISO
The ISO available is that of build 22000.132 of Windows 11. To install it, you will first need a bootable USB drive of at least 8 GB. Here is the procedure:
Download Rufus software  from this link
Launch  Rufus and plug in your USB stick
Select your USB drive in the Device Options section
Download  Windows 11 ISO from this link
Click on  Selection and enter the path to the ISO image
In the Partition scheme section, select MBR
Click on  Start and let the process run
You now have a bootable usb drive ready to install Windows 11. Now all you have to do is install it. However, to do this, you will have to set your PC to restart using the following process, and not on its hard drive as usual. Here is how to do it:
Go  to Windows 10 Settings
Click  Update & Security
On the left, select Recovery
In the Advanced startup section , click  Restart now . Make sure your bootable usb drive is plugged in beforehand.
On restart, click on  Use a device
Select your bootable USB drive from the list
All you have to do is follow the instructions. You can then do a clean installation of Windows 11, without going through the sometimes buggy update tool , and thus benefit from a brand new operating system. Note, however, that some concerns may persist, the official launch has not yet taken place. This is scheduled for the end of October 2021 .