OnePlus 7T and 7T Pro Get Improvements in New OxygenOS Update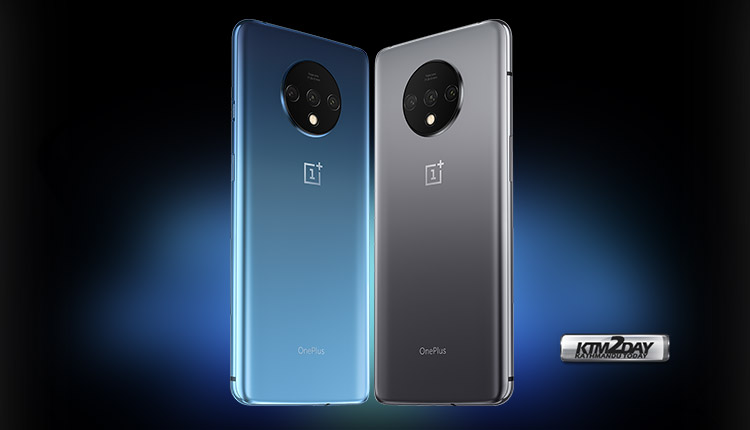 The Android-based OxygenOS operating system has just received its version 10.0.4 as part of the new update. Therefore, owners of OnePlus 7T Pro and Oneplus 7T should already be receiving the small 99MB update on their device.
According to OnePlus official, this update brings major improvements to the front camera in low light conditions. Selfie cameras are rarely the focus of mobile phone manufacturers so it is good to see this kind of improvement, especially in night selfies.
In addition to the improvement of the front camera, multilingual translations have been improved as well as network connections. Also included are typical bugfixes that may occasionally annoy some users, a common situation in new releases.
Additionally, a new application has been introduced, exclusive for Indian users. The app is a cloud storage service that OnePlus will maintain for free for the first year of use. Storage available to users in India can be up to 50GB.
OnePlus 7T and 7T Pro are small increments of previous models.
If you currently have a OnePlus 7 or 7 Pro, it is not worth making the investment for upgrade to the new models. The new "7T" models have only the Snapdragon 855+ as the most significant upgrade. Otherwise we have a slight increase of megapixels in the cameras and that's all.
As a personal opinion, the OnePlus 7T and 7T Pro are mobile phones that didn't need to exist. OnePlus is cherished for the simplicity with which it presents its ranges, without confusing nomenclatures and an exaggerated number of annual releases. Launching 4 extremely similar mobile phones in the same year seems like a struggle for the company in the flagship segment.