Kirei Cosme launches Japanese cosmetic products from popular brands Momotani and Meishoku in Nepal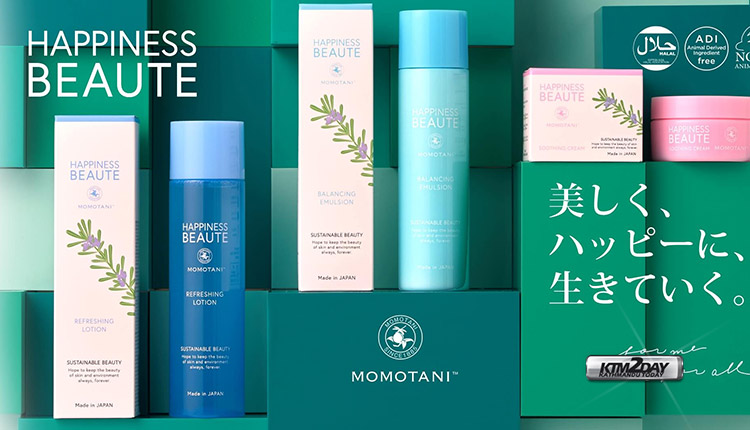 Popular Japanese cosmetics brands Momotani and Meishoku will also be offering their skin care and beauty products in Kathmandu.
The products of these two brands, owned by Momotani Juntenkan, which has been producing beauty products in Japan for the past 136 years, are being made available in Nepal for the first time. It is a world-renowned name for dandruff and other problems that are more common in women.
Momotani Juntenkan started it's production in 1885 with an acne care product called Bigansui and later started producing other skin care products. Even the Empress of Japan used products of this brand.
Mesoku and Momotani products are currently being sold in 25 countries around the world. Its products include acne care, skin care, make-up and hair care. All these products are made in Japan.
Nepal-based Laughing Yeti Trading Company has introduced these products in Nepal. Laughing Yeti also operates Japanese Variety Store Kaimono in New Baneshwor and Pulchowk and Touch-Me Japan in Civil Mall.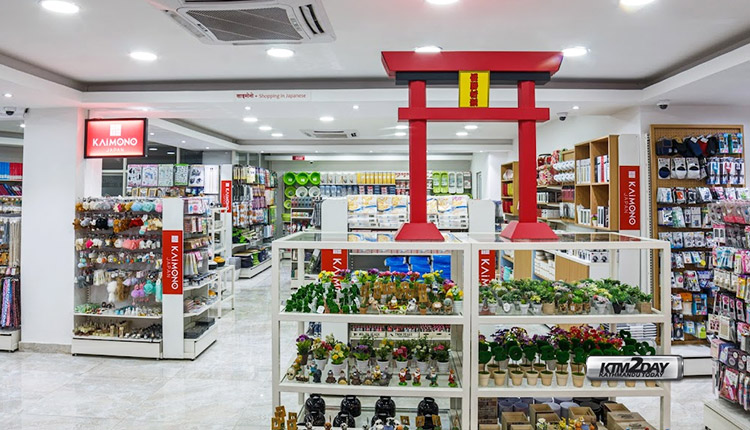 Kaimono has all the household items, decorations, Japanese cosmetics and other useful items, while the Touch Me has branded bags for both men and women.
Other accessories for both men and women in the Touch Me store will be available soon. All the goods found here are produced in Japan according to the same quality standards.
Laughing Yeti is a company established by Nepali youth with the intention of producing capable youth leadership in Nepal through youth empowerment and women empowerment by transferring their knowledge and experience to Nepal while working in an international company.
The same company has also opened its first Japanese cosmetic and skin care showroom in the name of Kirei Cosme Japan in New Baneshwor, Kathmandu. With its inauguration, Nepali women will be able to easily access world-renowned, high quality and sustainable Japanese products.
Only Kirei Cosme will sell Momotani and Meishoku products exclusively in Nepal. Its store is next to the showroom of Kaimono Japan in New Baneshwor.
Popular actress Swastima Khadka cut the ribbon and inaugurated the showroom. She also launched the products of the two brands in the same showroom.
Momotani and Meishoku's quality products are also available in the Daraz online shopping and Kaimono Japan online stores.