Nepal Payment launches OneLink for the first time, paving way for alternative way to traditional banking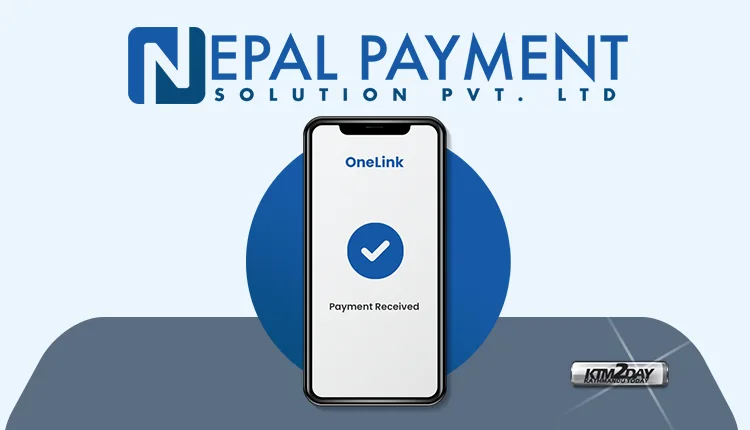 Nepal Payment Solutions' 'One Link' payment service has been launched for the first time by Siddhartha Bank. With the launch of this service, customers can now pay and receive money from a single link without any major integration.
The company says that corporate houses, from small to large merchants, can easily make money transactions from 'OneLink' by sending payment links to their customers using SMS or email such as WhatsApp, Viber, etc. The company claims that this will end the traditional payment methods along with M-Banking.
Traditional payment setups offered customers the option to use the same payment method through manual details. However, through OneLink, customers can access all the payment methods available in Nepal such as e-banking, M-banking, Connect IPS, card payments and wallet payments.
Although Siddhartha Bank has initially launched this service for credit card bill payment, in the coming days it will also include the service of paying EMI of the loan, the company said.
Nepal Payment Solutions has connected more than 40 banks, more than 50 remittance companies and more than 20 wallets.