Indian gadget accessories brand Pebble enters Nepal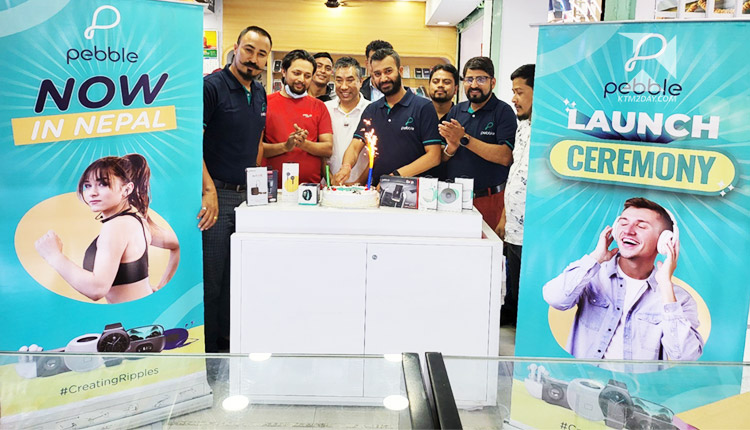 Famous Indian accessories brand Pebble has entered Nepal.
Pebble, one of the fastest growing lifestyle electronics brands in India, is now available in Nepal in partnership with Allied Trade Link International Pvt.
According to the company, the latest smart watches and fitness trackers will soon be available in all retail stores and online portals in Nepal.
Smart watches as well as their high quality TWS earpads, speakers and other accessories will be available from May 9, 2022, the company said.
Speaking about the partnership and expansion, Pebble co-founder Komal Agrawal said, "We are happy to be present in Nepal. The motto of our brand is always to provide the latest technology to everyone. Our expansion in Nepal is a step in that direction. '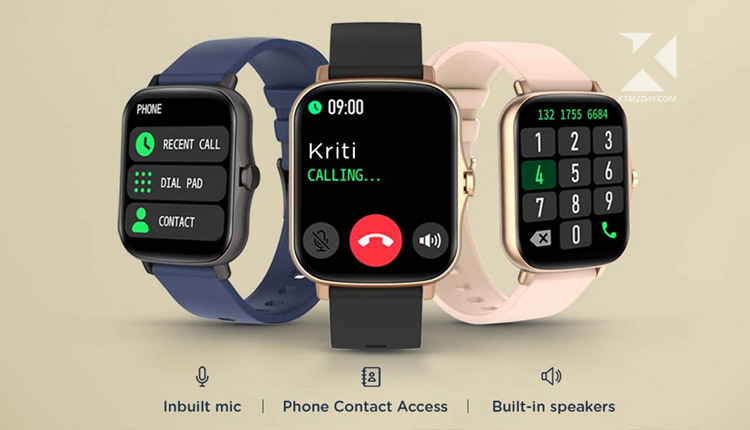 Rajendra Rokka, Marketing Manager, Allied Trade Link International, said that Pebble is a very well-recognized brand in India.
He said, "It is their efforts to provide quality products and great experience that made us willing to partner with them. We are happy, Pebble is finally in Nepal and we can buy any Pebble product from domestic market."
In India, Pebble has just launched three new smartwatches: Cosmos Pro, Rivo and Leap. Each watch is tailored to the needs of different users. While Cosmos Pro and Rivo are lifestyle products that come with BT calling and bright displays, Lip meets the needs of adrenaline junkies.
All three products are the best sellers in their respective categories and will be available to the Nepali gadget fans soon, the company said.