Redmi K50 Pro case render leaks exposes rear panel camera module design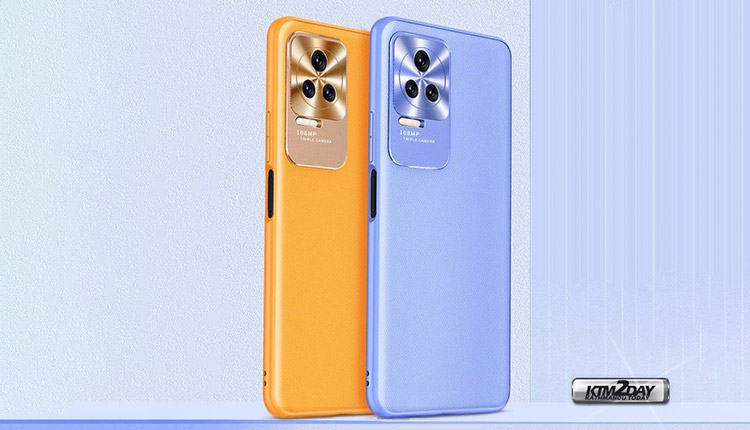 The Redmi K50 series is expected to be launched in China soon by Xiaomi. The devices could be available later this month, though no official date has been set by the manufacturer yet.
The Redmi K50 Pro's rear panel was already exposed in a case leak earlier today, but a subsequent one now displays the device, or at least its renderings.
On Weibo, a post from Fast Technology Official showed off two cases in orange and purple for the Redmi K50 Pro. For the first time, the design of the device was shown in all its glory thanks to the artist's decision to hide it inside the casings.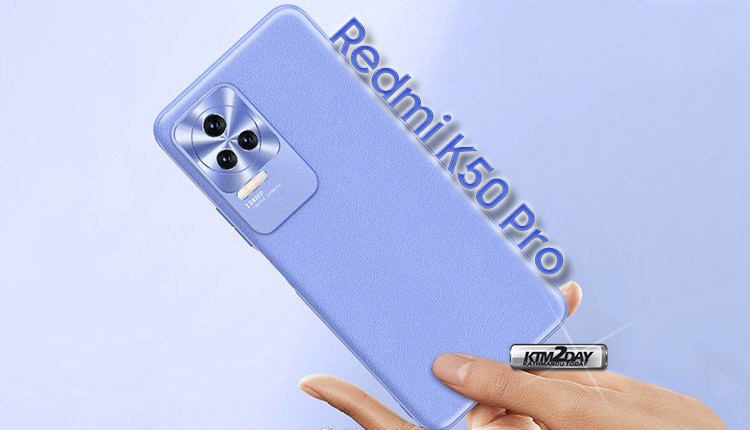 A side-mounted fingerprint sensor appears to be on the way to the Redmi K50 Pro, based on this leak. Under-display fingerprint technology is unlikely to be used in the latest gen of K series because of the device's higher price tag. Of course, other features will make up for this shortcoming.
The Redmi K50 Pro, according to the leak, would include a triple rear-facing camera arrangement placed in a triangular setup. On the back of the case is a 108MP sensor, which is what we may assume will be the primary camera sensor. The cameras will have a flash unit underneath them.
Because of this camera setup, it is plausible to infer that cases for the Redmi K50 Pro may also be compatible with its other variants, even if this hasn't been confirmed.
It isn't clear if the disclosures in question are official or if they are high-quality third-party cases.
The Redmi K50 series is expected to have a naming structure similar to that of the current model year Redmi phones. With that in mind, we can expect the Redmi K50's global moniker to be POCO F4, and potentially even the Xiaomi 12X in India.