Tata Nexon EV hits new sales milestone of 13,500 units sold in India alone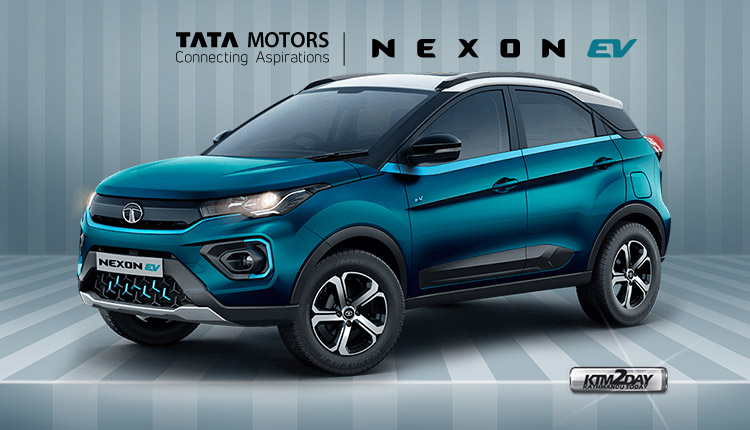 The Tata Nexon EV has sold more than 13,500 units in India since its launch in January 2020, according to the company. When it comes to the electric vehicle, there are a number of factors that have worked in its favor, including the 8-year battery warranty and the appealing design, as well as the much lower operating expenses than those of its gasoline-powered competitors.
The Tata Nexon EV currently holds a 70% share of the electric passenger vehicle market, beating out a number of newcomers. MG ZS and Hyundai Kona are other options in the sub-INR 25 lakh segment, but their higher prices haven't helped them gain the same level of appeal as the Nexon.
In terms of price, Tata offers a more reasonable option, and this one is a real saloon as well. To date, in August of 2021, the Tigor EV has been available for purchase, with prices beginning at INR. 11.99 lakh. The Nexon's success has yet to be surpassed once more.
At a little more, starting at INR 14.29 lakh (ex-showroom) for the Tata Nexon EV, and rising to INR 16.90 lakh (ex-showroom) for the most premium model, the automobile can reach 100 kph in 9.14 seconds thanks to its powerful engine.
Even though the battery's declared range is 312 kilometers, newer models will have 400-kilometer range possibilities. Current models can be charged for an hour and reach 80% of their capacity.
Several times the Tata Nexon EV 2022 has been seen testing city driving conditions and it is expected to be unveiled soon.