Two more international airlines agree to fly to Gautam Buddha Intl' Airport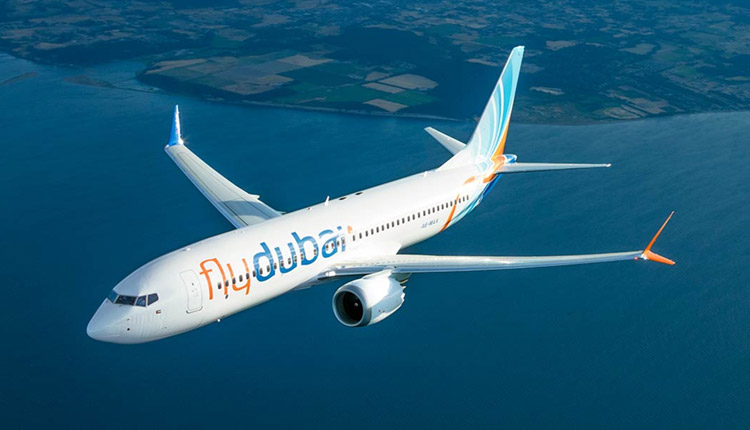 The Gautam Buddha International Airport in Bhairahawa will soon have two more international airlines flying out of there.
The Civil Aviation Authority of Nepal (CAAN) said that two airlines based in the United Arab Emirates (UAE), Air Arabia and Fly Dubai, are interested in flying to Nepal's second international airport, which opened on May 16. They have already started to follow all the necessary steps.
Pradip Adhikari, the general director of CAAN, said that Air Arabia wants to start regular flights to Gautam Buddha International Airport within the next two weeks.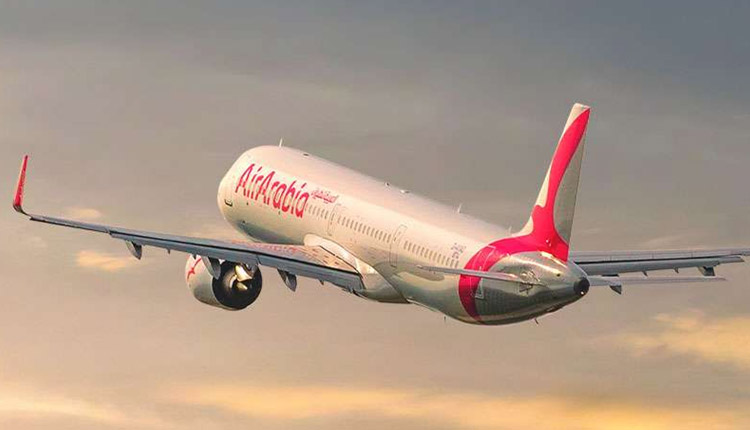 Jazeera Airways, which was the first international airline to fly to the airport, is also increasing the number of flights it has.
Govinda Prasad Dahal, the general manager of the airport, said that Jazeera Airways wants to go from flying three times a week to flying seven times a week. At first, Jazeera Airways only flew three times a week.