Sony unveils PlayStation 4, keeps console under wraps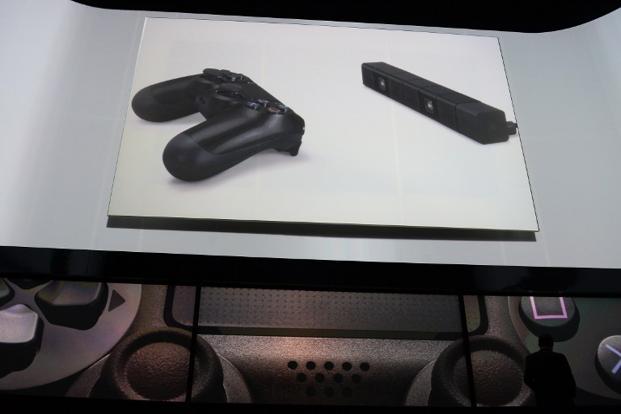 Sony's PlayStation 4 is likely to be launched by November
It's now official. Sony's PlayStation 4 is coming later this year. Gamers should expect a firm date to be announced around June, and be able to get their hands on the console by around November.
When the purported images of the controller started turning up on the Internet over the last one month, tipsters also predicted a price of $499—after conversion, customs and other costs, this should work out to over Rs.30,000 in India. They were right about the controller; it remains to be seen if they will be right about the price, which is yet to be announced.
While Sony has not revealed the new console, certain key specifications are now known: It has 8 GB of RAM, and an 8-core x86 CPU, along with a local hard drive. The specifications also show continued support for Blu-ray and DVD discs. However, the switch to a new processor type means that the PS3 discs you've bought over the years won't work on the new console.
The new controller includes a touch panel, along with better motion controls, showing the influence of mobile phones on the new console. While a few "hard-core" games have been able to use these technologies to good effect, these are the cornerstones of mobile games, and will also be useful for non-gaming functions such as browsing the Net, watching movies or listening to music.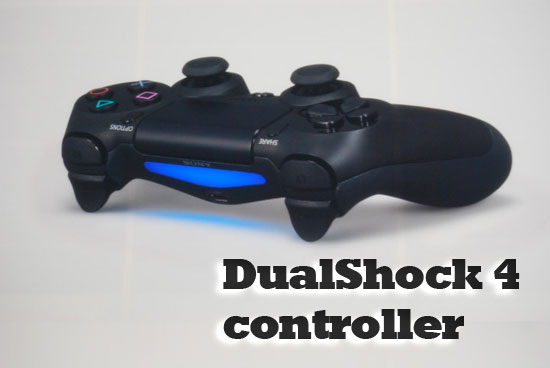 Social media, along with mobile phones, is clearly a big influence on the design Sony has produced—the controller comes with a sharing button to let you stream live video feeds of your game to friends. It is also possible to upload videos and pictures to Facebook without stopping the game—you pause it and return to the game without missing a beat, just as you would on a mobile phone.
Along with this, streaming of games is also possible now—you will be able to play a demo without any downloads, and you'll be able to stream games while they are downloading. The new service, PlayStation Cloud, also supports streaming of legacy games, which will help owners of PS3 games only if Sony offers a service to authenticate their disc-based games.
The biggest part of Sony's announcement on Wednesday in New York, US, was, of course, the demonstration of the games, and there were some real standouts in the list. Exclusives such as Killzone: Shadow Fall by Guerrilla Games and inFamous: Second Son by Sucker Punch looked good, but the best-looking games were definitely Watch Dogs by UbiSoft and Destiny by Bungie.
It was also revealed that Diablo III is coming to the PlayStation with single-screen, four-player support. This is great news for people who are console-only players, but the move irked many in the PC gaming community, who took to the Internet to complain, claiming that the flaws of the PC version only existed because the game was developed with console hardware in mind.
Overall, there is a lot to be excited about, but the new PlayStation doesn't feel as big a step forward as the PlayStation 3 did—this may of course change as more details are disclosed.