Xiaomi Mi Mix 4 and Mi 9 to feature a triple camera setup on the rear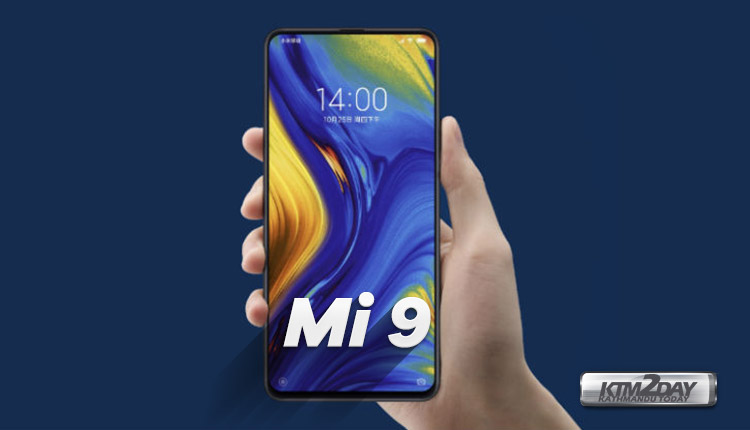 Xiaomi had a remarkable year in 2018 with launch of several top of the line handsets and the Poco F1 that shook the world. The Chinese smartphone maker launched the Mi Play a week ago to bid farewell to 2018.
Although it has had a great year, certainly the manufacturer intends to perfom much better in 2019. To do so, its next-generation Xiaomi Mi 9 and Mi Mix 4 will bring some very interesting surprises to its fans.
According to the Chinese media, Xiaomi is preparing to launch its next flagship phone – Mi 9 that will feature triple camera setup on the rear. This will certainly be an important step in the growth of the brand, especially its photographic segment has always been one of its 'weaknesses'.
In addition, they also revealed some information about the Mi Mix 4. The Mi Mix 4 will also feature a triple camera, which will come with a periscope lens that will allow a greater optical zoom similar to Oppo's 10X optical zoom technology.
Clearly, the manufacturer will in 2019 present a very sharp focus on the photographic capacity of its smartphones. This will certainly be welcomed by its millions of fans.
But this will not be the only segment in which these smartphones should be new. As expected, both the Xiaomi Mi 9 and Mi Mix 4 will come equipped with Qualcomm's latest processor, the Snapdragon 855.
There is also a rather interesting rumor about Mi Mix 4. After the manufacturer has opted for a slide design for Mi Mix 3. Several rumors point to the possibility of it's successor coming with a foldable screen. However, there is still no concrete information from Xiaomi.
But none of these smartphones will come with support for the new 5G networks. This is because it has already been confirmed that a new variant of Xiaomi Mi Mix 3 will be launched with the Snapdragon X50 modem, which supports 5G. This new variant is expected to reach several international markets during the first quarter of 2019.