LG Q9 is officially revealed with QHD+ screen, enhanced sound and Snapdragon 821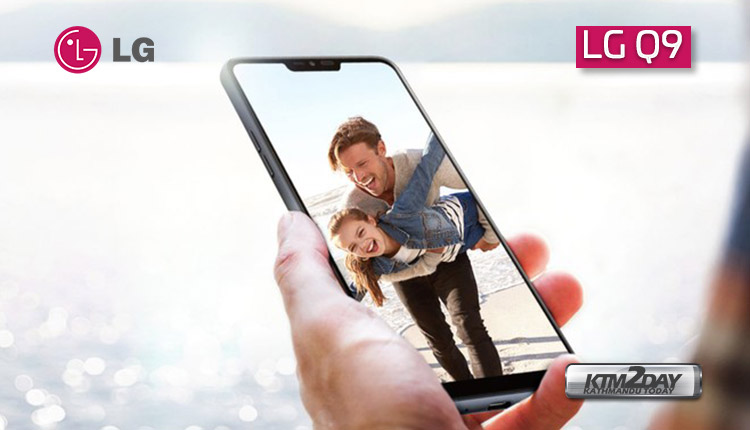 LG in South Korea today announced the successor to its LG Q8 smartphone – the new LG Q9.
The smartphone will be initially only launched in the South Korean market at a price tag of $450 with Qualcomm Snapdragon 821 processor, which was first released in 2016. The specs of LG Q9 is virtually identical to the LG G7 Fit , which was launched earlier in Nov 2018.
The highlights of this smartphone includes its multimedia capabilities with LG's trademark Quad DAC for high-quality wired audio and a powerful Boombox speaker if you want to play the music loudly. It goes without saying that there's a 3.5mm headphone jack (there's an FM receiver too).
The LG Q9 official announcement was made in South Korea. This smartphone comes with a 6.1-inch FullVision notched display with a resolution of 3120×1440 and a screen aspect ratio of 19.5:9. This smartphone is powered by two years old Qualcomm Snapdragon 821 processor built on a 14nm process and uses the Kryo architecture.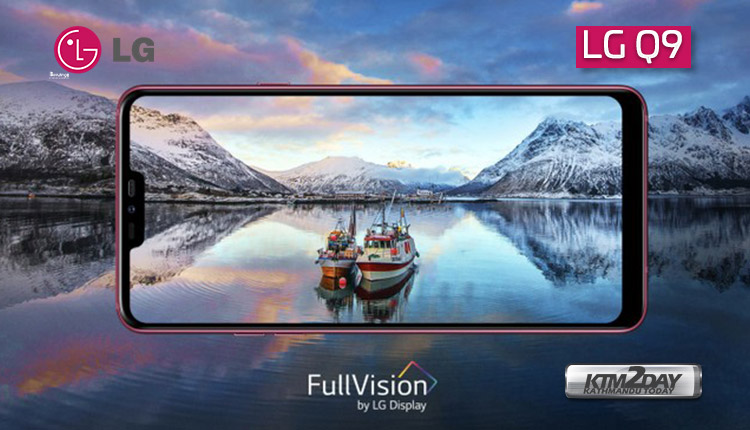 Qualcomm said that compared to the Snapdragon 820 processor, the Snapdragon 821 has improved performance by 10%, and the Adreno 530 GPU has improved graphics performance, computing power and power consumption by 40% (compared to the Adreno 430).
In addition, LG Q9 is equipped with 4GB of RAM. In the camera department, we have a front 8MP shooter which is supported by a 16MP single camera and comes with 3000 mAh battery. Yeah, weve got a single camera each on both sides of the LG Q9.
This smartphone also offers Android 8.1 OS and support IP68 dustproof and waterproof. It is worth noting that the LG Q9 is equipped with a Hi-Fi Quad DAC system that reduces distortion and noise by more than 50% for clearer sound quality. Its completely regretable to say that LG has probably lost touch with the current proceedings in the smartphone industry and apart from the 6.1-inch FullVision display with a flaghsip resolution, there is nothing worth the price in this device.