Huawei to unveil Kirin 990 processor at IFA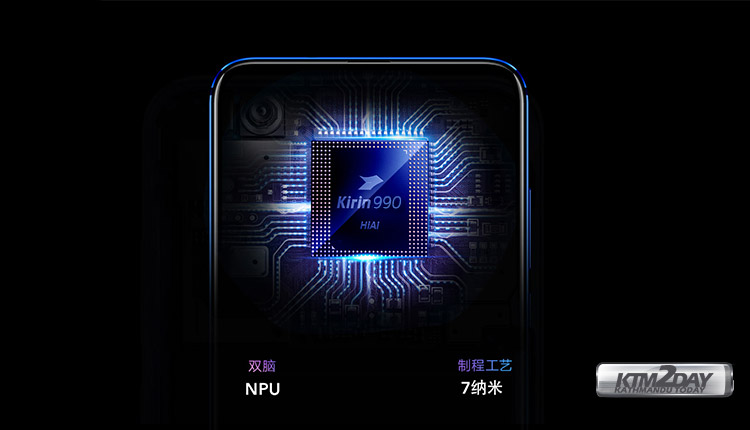 The new Huawei Kirin 990 processor will be presented at IFA 2019 in Berlin. It will be the company's own CEO, Richard Yu, to do the honors and show the world the new generation of Chinese giant's processors, to be accompanied in the future mobile phones from the brand.
However, at the same time an event is scheduled for Beijing, China. This event has the theme "Reconstruction" while the IFA event in Berlin has the theme "Rethink Revolution". So on September 6, it looks like Kirin 990 will be featured in both events.
Kirin 990 is expected to bring support for 5G
Being a next-generation processor released in 2019, the Kirin 990 is expected to support 5G technology. Competing companies like Qualcomm already have 5G in their Snapdragon 855 and 855 Plus. MediaTek is also due to unveil news soon with the Helio M70.
However, Huawei already has a mobile phone supposedly prepared for the new mobile data technology: Huawei also recently launched Mate 20 X 5G,  although we do not even have the technology commercially available except handful of countries.
Huawei Mate 30 and Mate 30 Pro should be first to come equipped with Kirin 990
Just two weeks after the Kirin 990 launch, it will be time for the launch of the Huawei Mate 30 line on September 19th. Huawei is undoubtedly going to feature the power of the new processor in its new smartphones.
All of these presentations are also a great sales pitch for companies and governments around the world to keep an eye on Huawei when it comes to 5G. The company already has development contracts in about 60% of Europe, research firm HC recently said.