Nvidia's ARM acquisition delays could break the deal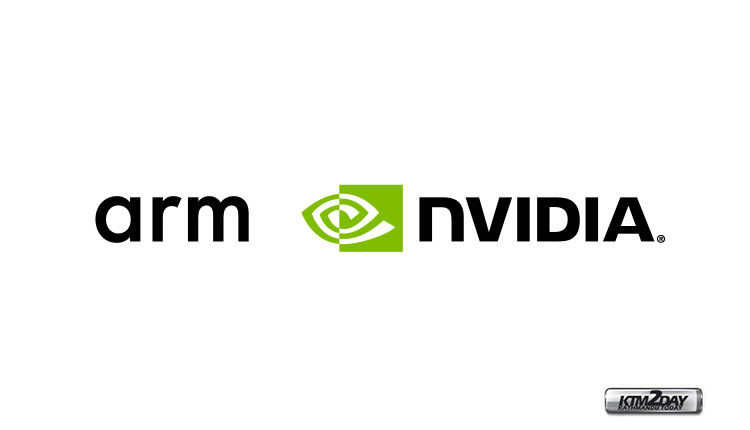 Nvidia's plan to buy Arm is crawling at a snail's pace, as the company has yet to submit the necessary documents to the European Union regulator, whose approval is required to seal the deal.
Nvidia announced its intention to acquire Arm late last year. Then, the company expected to complete the acquisition by March 2021. Later, the deadline was postponed to September, but, according to the latest data, the deal will not be completed in September either.
Last month, the EU regulator warned Nvidia of the implications of late filing. If the request is not submitted by the end of July, the next chance will be presented only in September, because the members of the commission have to leave for summer vacation.
But, the longer the deal drags on, the more likely Arm will make an initial public offering(IPO).
Arm's current owner, Japanese conglomerate SoftBank, is still hoping to complete a deal that would make their company a major shareholder in Nvidia. However, sources close to the process claim that the placement of shares on the stock market is quite likely.
There is still no approval from the Chinese State Administration for Market Regulation (SAMR). The administration has consulted with companies that believe that their interests may be infringed upon in the event of a deal. According to unconfirmed reports, the Chinese telecommunications giant Huawei Technologies has expressed concern about the deal, fearing that it could lose the ability to use Arm's technology.
The UK Competition and Markets Authority (CMA) is also studying the deal for potential threats to UK national security.