Asus Zenfone 7 and 7 Pro show up in Geekbench, specs partially revealed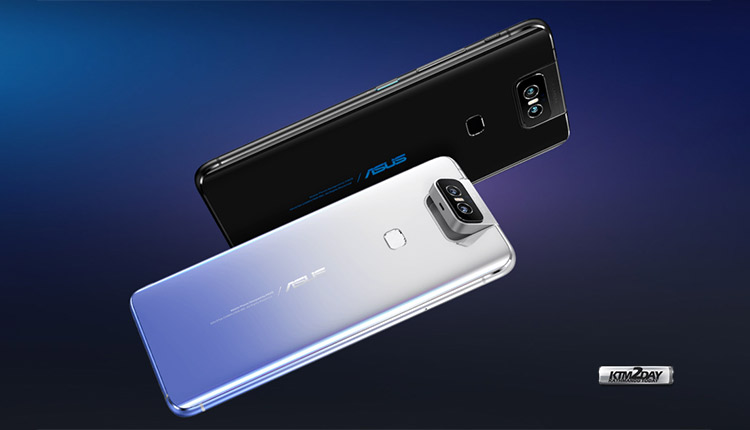 The Asus Zenfone 7 and 7 Pro are the next flagship devices of the brand to be presented. According to Chinese source TNNToday, its presentation date will be one day after OnePlus Nord: i.e., on June 22nd. The smartphones will probably be presented at a online event, which is normal these days.
However, it was not just the release date that was revealed, but some specifications has also come into light. The details have been revealed through the Geekbench platform, which tests the performance of the devices, giving information about the processor and RAM.
Expected specifications of the Asus Zenfone 7 and 7 Pro
AMOLED screen with under-display fingerprint reader

Qualcomm Snapdragon 865 processor

16 GB of RAM (on the Pro model)

Colors: Black and White
The ZenFone 7 series smartphones are likely to have the ZenFone 6 flip camera design, but they will feature more number of lenses. It will be reportedly powered by Qualcomm Snapdragon 865 processor and have up to 16 GB RAM. The series will support 5G mobile network and may also feature an in-screen fingerprint reader.
Regarding RAM, the number seems a little exaggerated, since it is not a gaming smartphone. Still, the most powerful model, Asus Zenfone 7 Pro, should not disappoint with features.
The smartphones will cost less than the ASUS ROG Phone 3, which will be launched on 22 July.
Asus introduced ZenFone 6 flagship phone last year. It came with a notch-less LCD screen and a flip camera system that doubled as a selfie snapper. Basically, it's back camera could be flipped up to function as a front camera.