Honda EM1 electric moped unveiled for the European market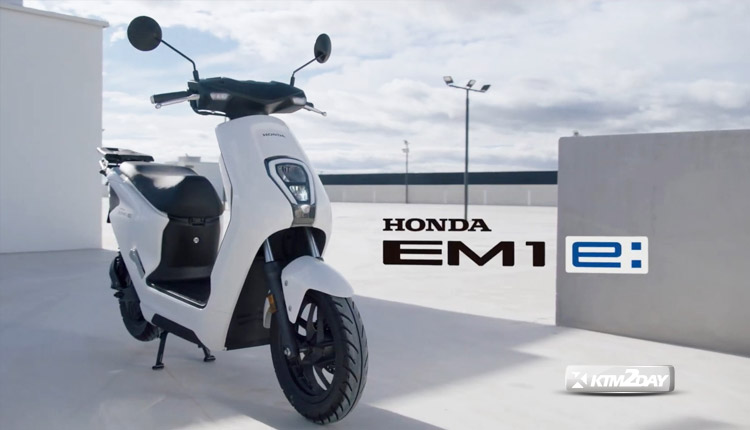 Honda's latest electric two-wheeler is called the EM1. This is an abbreviation for Electric Moped 1, which was used in Honda's creative naming storm. When it debuts in Europe next summer, the EM1 will be the company's first all electric vehicle.
To be released by 2025, this is the first of ten new Honda e-bike models. If you just can't wait until then, all the technical details of this electric moped are discussed here in this post.
Honda is keeping the EM1's technical specifications close to the vest. A Honda Mobile Power Pack will serve as the scooter's battery, and we know it will have a range of 40 kilometers (25 miles).
Also Check : Honda Scooters Price in Nepal
The scooter isn't expected to have a lot of power because it only has one of Honda's MPP batteries.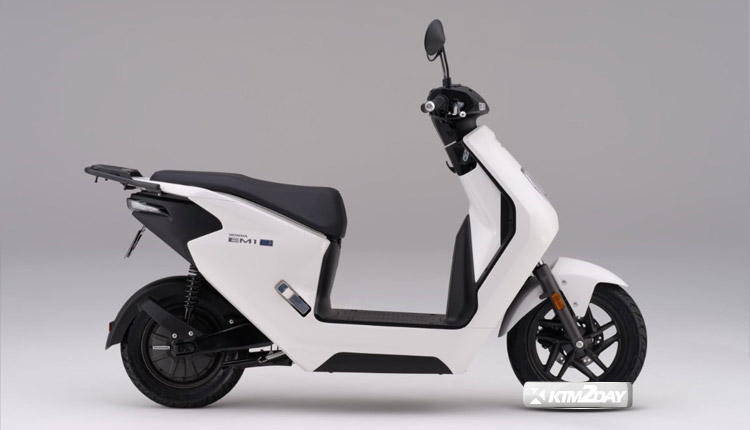 The range of 40 kilometers (25 miles) is probably also calculated at low speeds. It's highly probable that the scooter will have a top speed of 45 kilometers per hour (about 28 miles per hour) when it hits the European market.
The affordable design features a rear hub motor, a passenger seat with pillion pegs, and a rear rack that may be used to attach a trunk box.
Honda has created a battery swapping station reminiscent to the Gogoro that can rapidly recharge dead batteries. That would be perfect for Honda's target demographic of young people, many of whom live in apartments without access to underground power outlets.
When it comes to electric motorcycles, Honda has recently been playing catch-up.
Despite being a bit late to the game, the company has filed a number of intriguing patent filings that reveal different concepts for new electric mopeds and even shared electric scooters.
Honda is planning to release a lineup of electric scooters, larger electric mopeds, and full-electric bikes within the next several years.
Honda already offers small-format electric scooters in Asia, but they've had no luck breaking into the western market.