Vehicle tax collection up despite slump in sales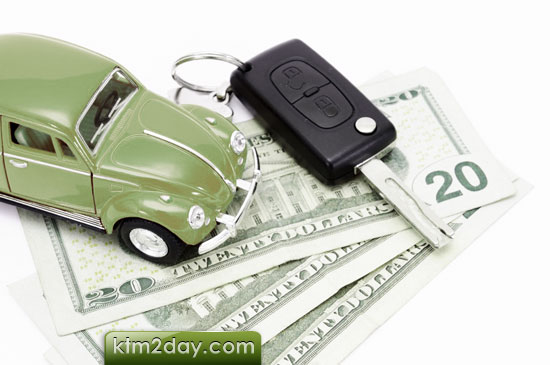 Collection of vehicle taxes has increased despite a slowdown in auto sales and registrations. According to the Department of Transport Management, tax collection in the first seven months of the fiscal year rose 16.51 percent to Rs 1.87 billion from Rs 1.61 billion in the same period last year.
The department has attributed its increased earnings to e-billing which has reduced revenue leakage.
"With the implementation of the e-billing system, revenue leakage has dropped and the process has become easier and transparent," said Krishna Dawadi, acting director general of the department. He added that the department would extend the e-billing system to other zonal offices to prevent revenue leakage and provide more effective service to auto owners.
Around 95,000 two- and four-wheelers were registered across the country in the period under review, down from 137,969 last year.
Stepped up checking by the traffic police, monitoring by the department, a hike in registration charges and provision of lump sum payment of vehicle taxes have also boosted tax collection, said department officials. Blue books can now be renewed for five years at a time which protects auto owners against possible tax hikes.
"You might have noticed that the monitoring activities by the traffic police on the roads have increased," said Prem Kumar Singh, technical director of the department. He added that the department's monitoring team had also intensified checking of public vehicles and cargo carriers.
Currently, the department has set up e-billing in three transport offices, the Bagmati Zonal Transport Management Office, Lumbini Zonal Transport Management Office and Gandaki Zonal Transport Management Office. The other 10 offices are using the manual system. There are 13 zonal offices in the country. The government is also mulling setting up an office in Karnali zone.
"We have targeted implementing e-billing in Narayani, Koshi and Mechi as a large number of vehicles are registered in these zones," said Dawadi. "It costs around Rs 1.5 million to install e-billing at each office including hardware, software and staff training costs."
The department has set a target to collect Rs 3.5 billion in vehicle taxes in the current fiscal year.(Source:ekantipur)