Public Transport Fares in Nepal 2022 (Revised)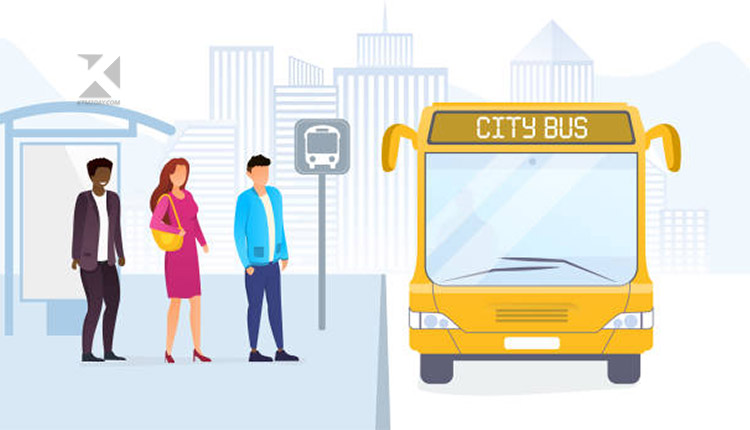 Public transport fares have risen again. The Department of Transport Management has issued a notice stating that the fare of inter-state, passenger and freight vehicles has been increased.
According to the department, the fare for passenger vehicles has increased by 1.79 percent. Similarly, the fare has been adjusted by 2.34 percent for freight vehicles plying on hilly roads and 2.6 percent for freight vehicles plying on Terai roads.
The scientific fare adjustment system states that if the price of fuel decreases or increases by five percent or more, the fare will change automatically.
The increased fare will be effective from Monday.