Nissan appoints official distributor for Nepal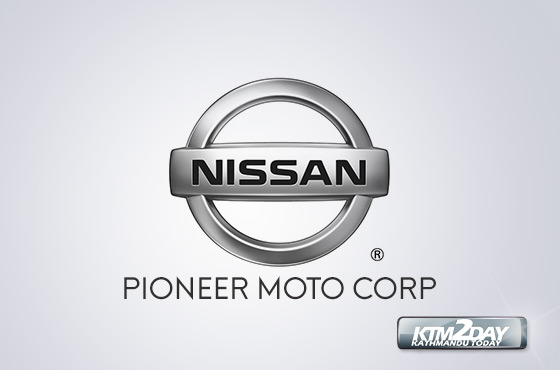 Pioneer Moto Corp has been appointed the distributor of Nissan Moto Corporation, Japan for the Nepali market. Issuing a statement on Wednesday, the company said that it recently signed an agreement for dealership with Nissan. As per the agreement, the company can import Nissan vehicles manufactured in Japan, Thailand and India into Nepal.
The company also added that the company has launched the new Micra Active and Sunny (Diesel) at the ongoing NADA Auto Show. According to the statement, the Micra Active comes with 1.2-Liter petrol engine and has two variants Micra Active XL priced at Rs 2.39 million and XV at NRs 2.69 million.
Similarly, the new Sunny (Diesel), which comes with K9K dci diesel engine, gives mileage of 22.71 kmpl. It is available for Rs 4.09 million. As an introductory offer the company is offering various cash discounts on both Micra Active and Sunny (Diesel), added the statement.