Dynapac changes its brand identity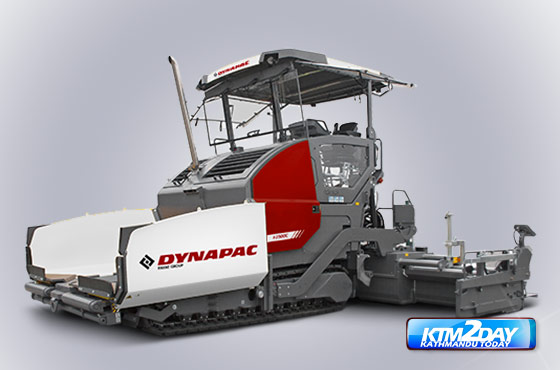 Dynapac, the German high-tech soil and asphalt rollers, pavers and milling equipment producer, has adopted red, white and grey as its three main colors for its visual identity.
The new colors underline the uniqueness of the Dynapac brand, according to a press release issued on Monday.
In Nepal, the brand is represented by NCEC Group.
Dynapac is proud to be associated with National Pride projects in Nepal, reads the release.