Google Pixel 3a XL and 3a to compete in mid-range market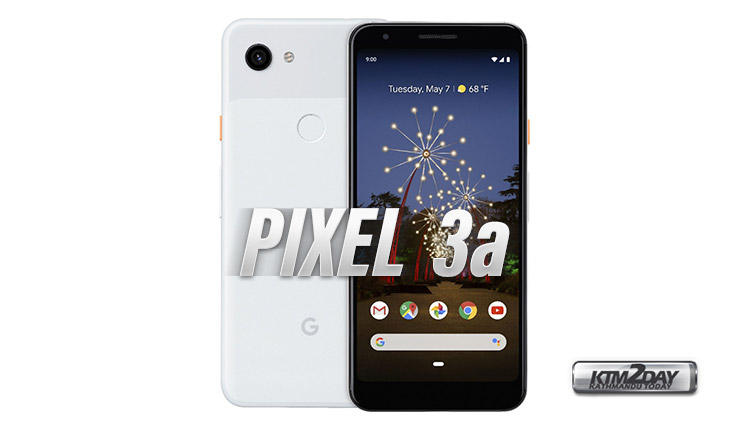 One of the most anticipated gadgets of last year was the Pixel 3 , with leaks and rumors coming every week before it's release. Now the Pixel 3a, the cheaper version of the smartphone, has also had alleged images revealed by industry-renowned leaker Evan Blass .
The company is expected to showcase the new model during Google I / O, an event that is more of interest for developers, but has brought product innovation in recent years. Blass posted on his Twitter profile a high resolution photo of Google's upcoming smartphone Pixel 3a.
Google this time brings the Pixel 3a as an affordable variant and somewhat downgraded version of its predecessor phone Pixel 3, launched in 2018.
The Pixel 3a not only comes with a low performing processor but is also slightly thicker than last year's model.
One notable difference is that, unlike normal Pixel 3 and 3 XL , the new smartphones have only a single front camera and a mono speaker at the bottom.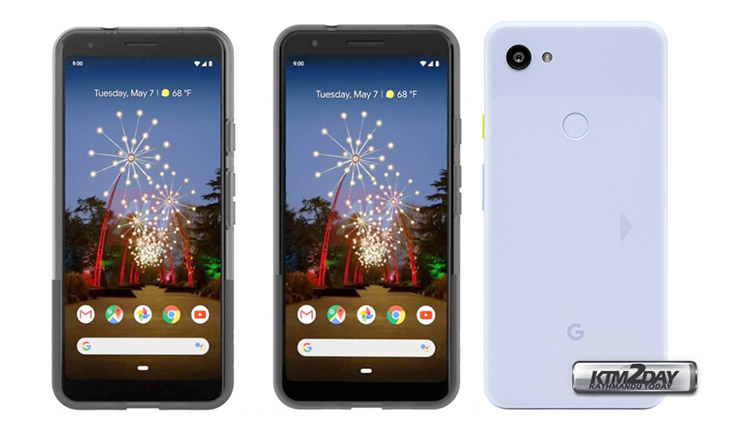 It is speculated that the two models come with a Qualcomm intermediate SoC , with Snapdragon 670 and Snapdragon 710 being the most likely, and 4 GB of RAM as expected. According to the leaked information, it looks like the 3a will have a 5.6-inch screen, while the 3a XL will have a screen of approximately 6 inches.
Although these are based on leaked official renderings, so the authenticity of the design and the specs discussed here cannot be verified until the official launch. The renders are aesthetically appealing to visualize the final product that is speculated to come with a design identical to their older brother, the Pixel 3 , featuring a sizable rim, headphone jack on the top, USB-C port on the bottom and colored buttons in green and orange on the right side.
Google's failure to drive the sales figure high with previous devices launched last year has given them a lesson to rather explore the mid-range segment by offering users affordable quality handsets.