Ren Zhengfei : Hongmeng OS is not designed for smartphones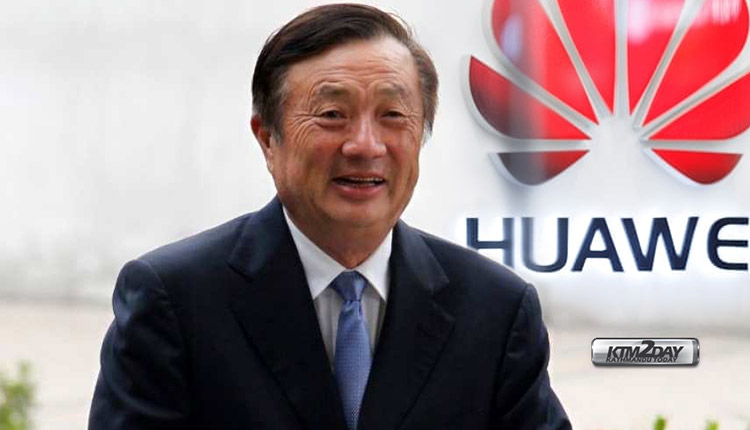 Regarding the release date of the Hongmeng operating system developed by Huawei, there were several rumors, with all sources pointing out to one thing – that this OS will replace Android. In fact, now it turned out that Hongmeng has nothing to do with smartphones.
This was announced by the head and founder of Huawei, Ren Zhengfei, in an interview with The Financial Times.
The Head of the company stated that Huawei will not have it's own operating system to replace Android for smartphones. He further stated that the company will in any scenario will only use Android OS.
Given that the US and China at the recent G20 summit rebooted negotiations on a new trade agreement, the likelihood of lifting the sanctions against Huawei in the next few months (and maybe weeks) is quite high, and the company will be able to use Android without restrictions as before.
Actually, the company is rolling out EMUI firmware revision for 16 models of smartphone . The EMUI 9.1 will be ready to be rolled out in the coming days very soon.
As for Hongmeng, this operating system is designed for Internet of things (IOT) – autonomous transport, industrial automation and similar applications. And this is because it can precisely control the delay below five milliseconds, even from millisecond to sub-millisecond. That is, the OS is developed taking into account a completely different application specifics and not for typical smartphones system.
Ren Zhengfei also noted that the most important part of the operating system is the creation of an ecosystem: "It takes two or three years to create a good environment. We are confident that we can rely on China and build an ecosystem for the whole world. " In general, even if Hongmeng will be ready in the coming months, then the real work can be seen at best by the end of next year.