SpaceX plans to launch Starlink satellite internet service in mid-2020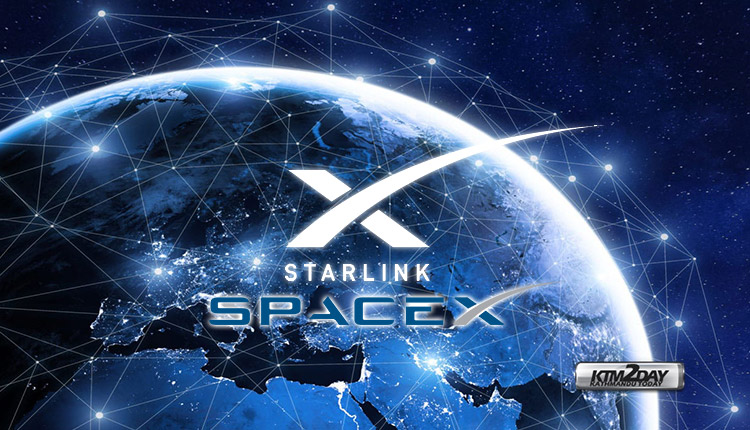 Private aerospace company SpaceX plans to begin providing its customers with the service of broadband Internet access using its satellite constellation Starlink in mid-2020, writes the resource SpaceNews.
SpaceX's president and chief operating officer, Gwynne Shotwell, said during a media roundtable in Washington, DC, that to launch the company's service, six to eight launch rockets must be launched with 60 satellites in orbit in one flight.
SpaceX already has permission from the US Federal Communications Commission (FCC) to launch nearly 12,000 satellites. And last week, the company filed another request to the international regulatory authority, the International Telecommunication Union (ITU), with a request to indicate the radio frequencies for communication with an additional 30,000 Starlink satellites. This means that the company wants to be able to put about 42,000 satellites into orbit.
SpaceX has now launched 60 Starlink satellites into Earth orbit. Communication with three of them was lost shortly after entering orbit. The company sent two more towards the Earth's atmosphere to demonstrate its ability to remove satellites from orbit if necessary.
Add that on Tuesday SpaceX CEO Elon Musk said on Twitter that he had sent the tweet using the Starlink system.