Wizz Air to start flights from Bhairahawa's GBIA to Abu Dhabi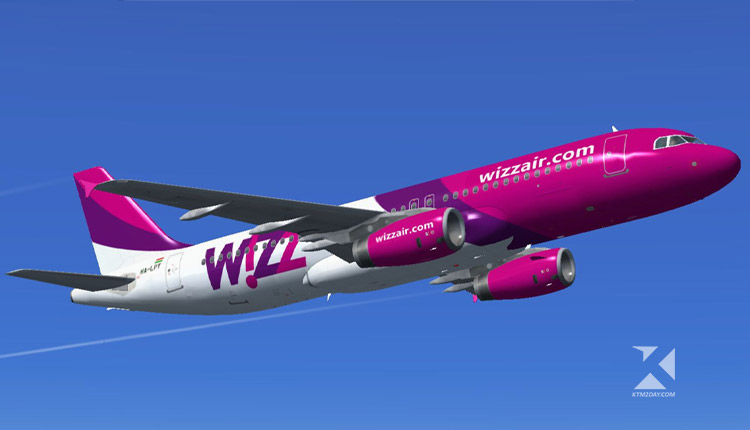 Wizz Air will also start international flights from Gautam Buddha International Airport Bhairahawa, Nepal's second largest international airport, in September.
Hungary-based Ultra Low Cost  Airlines is reportedly preparing to fly from Bhairahawa to Abu Dhabi, UAE.
Various international airlines have been busy to operate regular flights from Gautam Buddha International Airport, which has been in operation since May 16.
Meanwhile, Wizz Air plans to launch Airbus 321 Neo series aircraft in Bhairahawa. The 190-seat capacity aircraft of Wizz is about to fly for the first time in Nepal.
The aircraft is said to be one of the latest versions produced by Airbus. It is also known as an ultra low cost aircraft as it is claimed to have low operating costs. That is the reason why business class is not included in this aircraft.
Ravichandra Singh, president of GSA Society International Travel, the official airline for Nepal, said that the air hub of Wizz Air is in Abu Dhabi in the Middle East and they are preparing to provide flight service with Airbus 321 Neo series aircraft.
He said, "The basic option of our country is tourism. We are thinking of expanding the service by targeting the promotion of religious tourism."