Nepal Airlines to provide in-flight Wi-Fi service soon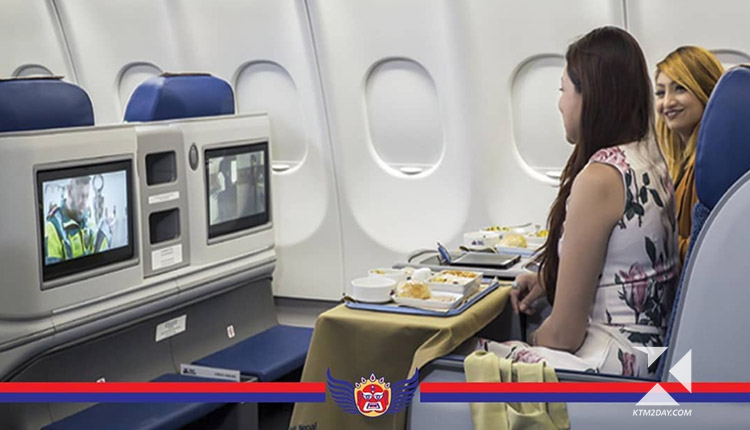 Passengers of Nepal Airlines Corporation (NAC) will soon be able to use the internet on foreign flights thanks to a plan to introduce in-flight WiFi service on wide-body aircraft.
In line with the company's policy of enhancing its services, this plan is being implemented. As soon as this year, the airline plans to put broadband internet service on all of its overseas flights.
In June of 2021, NTA gave international ISPs the green light to offer in-flight internet service. Previously, it had been mandated that any airline business wanting to provide internet access to flights must first contact NTA and then seek CAAN approval. NAC, the country's flag carrier, is now the first domestic airline to provide this convenience.
Note that Nepal is only the third country in South Asia to provide in-flight internet access. It has been offered only by India, Afghanistan, and Nepal in the region.
Flights operated by Nepal Airlines have internet access
It has been decided that NAC will organise a nine-member group to look into the possibility of implementing an in-flight internet scheme. According to the airline, the working committee is made up of high-ranking professionals, including the department's director of engineering support. Currently, the team has already begun their research.
Passengers will benefit from this service, according to the corporation, and customers will be happier as a result.
The broadband service is also expected to help NAC's bottom line, according to NAC.
If you're flying with Nepal Airlines Corporation, you'll be able to use their in-flight WiFi service on your next trip.