Asus ROG Phone 2 : Launch date announced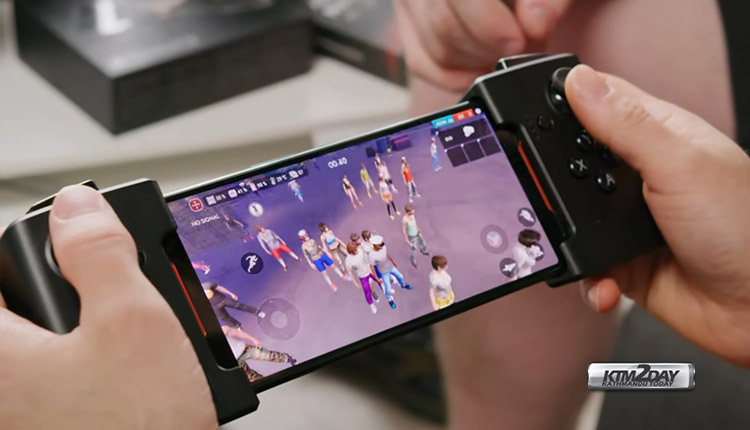 Asus has sent out invitation for the presentation of a new device. Perhaps this is a gaming smartphone ROG Phone 2. The presentation will be held July 23 in China.
In early June , information appeared that the Republic of Gamers brand was working on the next ROG Phone, along with the Tencent Games – the developer of computer games . At the invitation, the logo of the company is displayed.
If the recent leaked information is to be believed, the device will be released in two versions. They will differ in features such as fast charging capability. The basic version will come equipped with 18 watt charger while the premium handset will come with 30 watt charger.
ASUS ROG Phone 2 is credited with a 7-nm Snapdragon 855 processor with overclocked frequency, up to 12 GB of RAM, a dual or triple main camera and a 4000-5000 mAh battery. The main feature of the device will be a display with a frame refresh rate of 120 Hz. For comparison, in the previous model the screen was set to 90 Hz.
The price tag of the smartphone, if you believe the rumors, will start from $ 650.