Department of Drug Administration puts ban on online pharmacies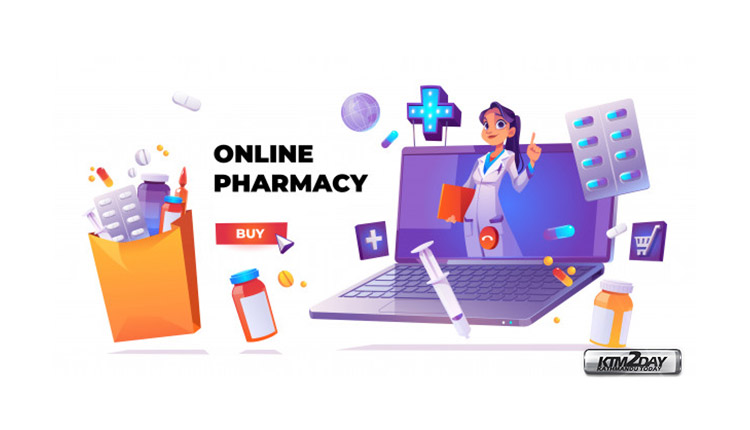 The Department of Drug Administration has put an immediate ban on the sale of drugs online. The department has banned pharmacies selling drugs online through various apps and websites.
Santosh KC, information office of the department, said that the sale of medicines online has been stopped for the time being as there are no legal directives to sell medicines online even though there is a law to sell other items online.
He said that the sale and distribution of medicines online has been banned as businesses have been found to be promoting and advertising medicines through social media and offering various discount facilities to lure customers which is illegal.
He also said that there is no practice of registering any pharmacy in the Department of Drug Management to provide online pharmacy service.
He said that the consumers concerned should be responsible for the safety, quality and effectiveness of such medicines.
The department has also requested the general public and patients not to buy and consume medicines from online pharmacies. He informed that action would be taken as per the rules if found otherwise.
Stating that many online drug stores in India have been shutdown some time ago, he said, "The new technology being adopted all over the world is to be practiced in Nepal as well, but a clear law has to be identified for this matter."
Currently, there are over a dozen of online pharmacy operating in Nepali market. Some of the notable ones include Jeevee, Annapurna Pharmacy, Nepills, ATM Pharmacy and dabai24.