Huawei Gets Another 45 Days to Do Business With US Companies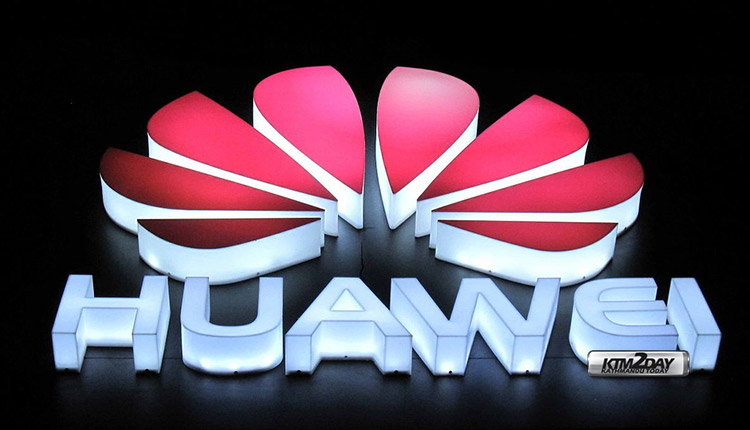 The United States Department of Commerce on Tuesday gave Huawei 45 days to do business with American companies. The Chinese manufacturer, which has remained on the government's blacklist since last year , still has a large role in the country's wireless networks.
After adding Huawei to an economic blacklist in May citing national security concerns, the US Commerce Department has allowed it to purchase some American-made goods in a move aimed at minimising disruption for its customers, many of which operate wireless networks in rural America.
Still, the United States continues to turn a blind eye to Huawei. While the license allows the manufacturer to continue negotiating with operators that use its equipment, President Donald Trump has barred new companies from adopting the infrastructure manufactured by Huawei and by companies that may pose a "national security risk" – this also includes ZTE .
In addition, the United States government continues to strive to convince other countries, including Brazil, to avoid building their 5G networks in partnership with Huawei.
Last month, Congress passed legislation to reimburse telecommunications providers with fewer than 2 million customers who replace equipment in their networks deemed to pose a national security risk.