iPhone 13 Pro and Pro Max set to arrive in September with 1TB of storage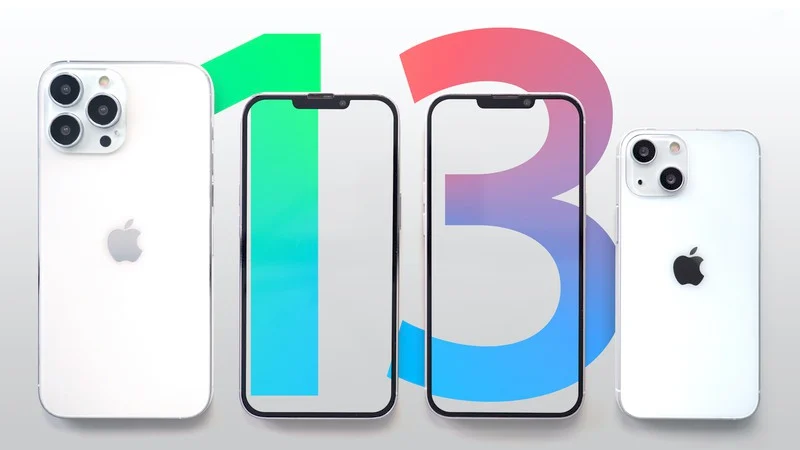 As the pandemic has lessened its impact on society, analysts conclude that Apple will once again hold the traditional September events, occasion for the launch of the iPhone 13 line.
The launch of the iPhone 13 is getting closer and closer and, from that, several rumors are aired on the internet. The latest suggests that Apple will hold an event in the third week of September, following the tradition of previous years, with the exception of 2020, when the company announced the iPhone 12 line in October. The information was disclosed this Tuesday by analyst Daniel Ives, from Wedbush Securities, a company specialized in market and investment analysis.
iPhone 13 due out in September
Ives released a note that analyzes the movement of the supply market and states that the Asian chain is preparing for the production of 130 to 150 million new iPhones in the second half of 2021 . Of this total, between 35 and 45% are from the iPhone 13 line, which should include several models, such as the iPhone 13 Pro and iPhone 13 Pro Max.
According to the analyst, Apple plans to return to the traditional schedule of announcing the next generation of iPhones in September. Last year, the iPhone 12 was only announced in October due to the great impacts caused by the effects of the COVID-19 pandemic, which generated a shortage of materials and logistical difficulties.
TrendForce is another company that corroborates the information, stating that the iPhone 13 will be announced soon with some expected upgrades, such as a 5nm processor , faster and more economical in terms of battery, called the A15 Bionic , besides the possibility of including more operating frequencies for 5G networks and better organization on the internal side of the device in order to equip a larger battery .
iPhone 13 Pro and Pro Max will have 1TB storage
In addition to the changes mentioned above, rumors have suggested that the iPhone 13 Pro and Pro Max will be equipped with configurations with up to 1TB of internal storage , doubling the capacity of current models (512GB). Bearing in mind that Apple must upgrade the fields of photography and video, such as the ProRes video format, more storage space makes perfect sense.
As Apple doesn't usually respond to comments and rumors and none of the media requests, we should look forward to the company's move in the coming days, which could indicate whether there will really be an event in September to announce the next generation of iPhones.