Load-shedding reduced to 35 hours per week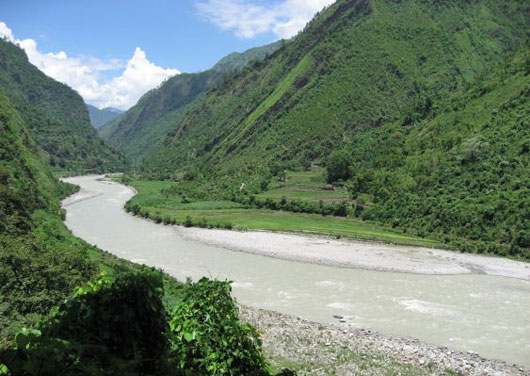 The Nepal Electricity Authority (NEA) Monday decided to reduce load-shedding time to 35 hours from 54 hours per week.
Dandapani Basyal, spokesperson of the NEA, informed that the new schedule will come into force from Tuesday.
As per the new schedule, consumers will have to face 5 hours of power outage per day.
Dandapani Basyal, the spokes person of the NEA said that the load shedding time has been decreased due to the increase in water level in the rivers.
Earlier, NEA increased load-shedding time to 54 hours from 42 hours per week from June 14 due to the depletion in water level in rivers and the closure of the Kulekhani power plant for maintenance.
The NEA will now cut off power for two hours in the morning and three hours during day or evening everyday, he said.
According to him, once the Kulekhani power plant resumes operation, load-shedding hours will go down.
NEA is forced to fluctuate its load-shedding time due to depletion and increase in water level in the rivers as most of the power generating plants are based on run-of- rivers.