Chhaya Center, Nepal Biggest Mall opens in Thamel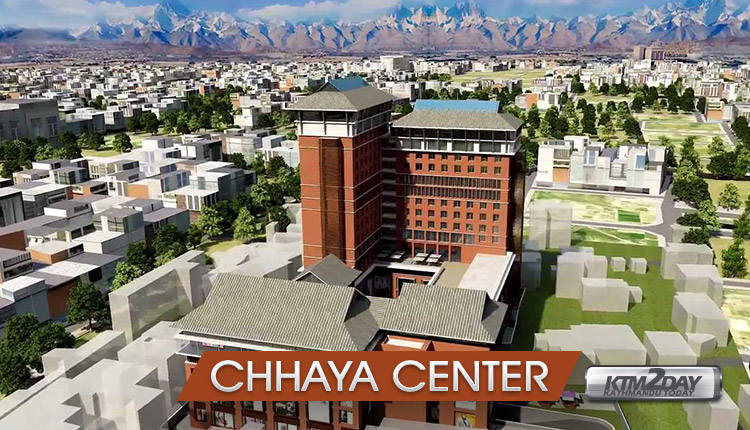 Nepal's biggest shopping mall Chhaya Centre formally opened on Tuesday.
Built in the tourist hotspot of Thamel, the luxurious mall is spread over an area of 86,000 sq ft with a built-up area of 350,000 sq ft. It houses more than 200 retail stores representing various international and local brands.
It is also home to a five-star hotel Aloft Kathmandu managed under the Marriott brand that is expected to open by March next year.
In the 15-storey building, the hotel will be occupying the top 10 floors. The complex will also house a casino operated by a Chinese group, according to the centre.
"This shopping complex with a five star hotel is expected to contribute to Nepal's tourism promotion," said Prithvi Bahadur Pande, chairman of the centre, addressing the opening ceremony.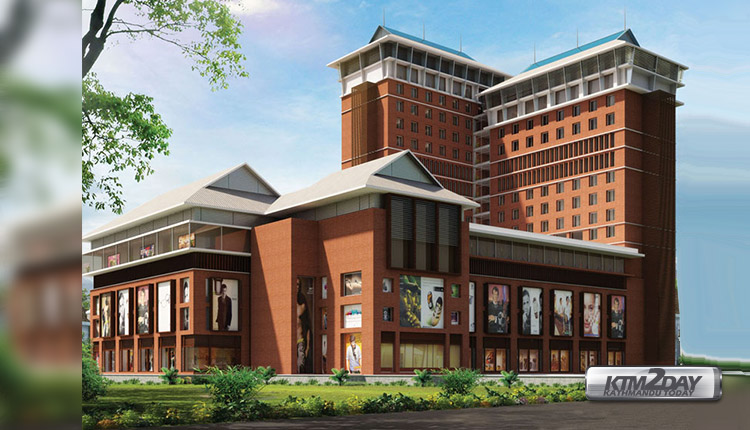 It took five years to complete the building with a total investment of Rs5 billion, the centre said.
Dedicated to Pande's mother Chhaya Devi Pande, wife of Sardar late Bhim Bahadur Pande, the centre has all kinds of facilities including three multiplex theaters, travel agencies, seminar and reception hall and restaurants.
The centre also has parking space for 300 cars and 300 motorbikes.